I may be jumping the gun a bit but at least there are some signs that Covid-19 lockdown is being eased a little. I don't know about you but I am really looking forward to being able to spread my wings again and get about and about without restrictions.
And with that thought I have designed a new bird pop up card which is free for download and super easy to construct. Make it and send it to your friends / kids/ parents/ teachers !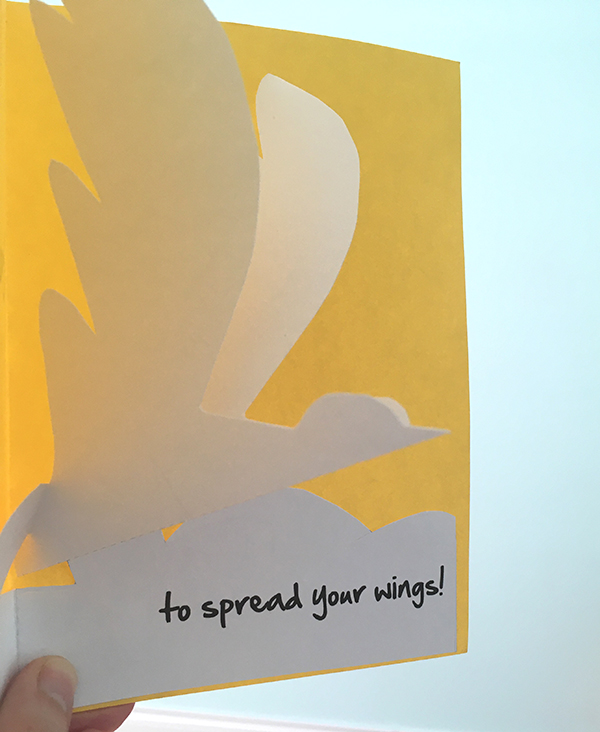 You will need.
2 pieces of printer friendly card. I used a white for the popup bit and yellow for the outer part.
Scissors
Glue
Card templates
Start by downloading and printing each template.
Fold and trim down the outer card so it measures 5″ x 7″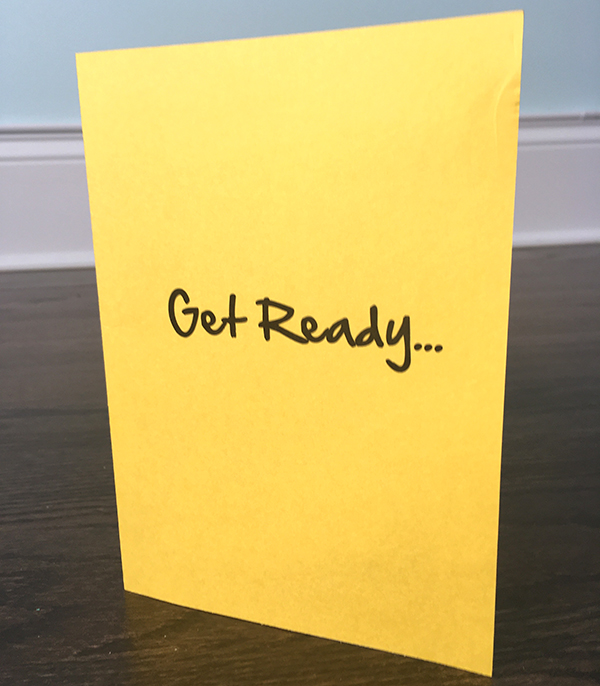 Fold the pop up template along the dashed line and cut out inside the solid lines making sure not to cut along the dashed lines
open up the pop up then fold in the opposite direction
The pop up will end up looking like this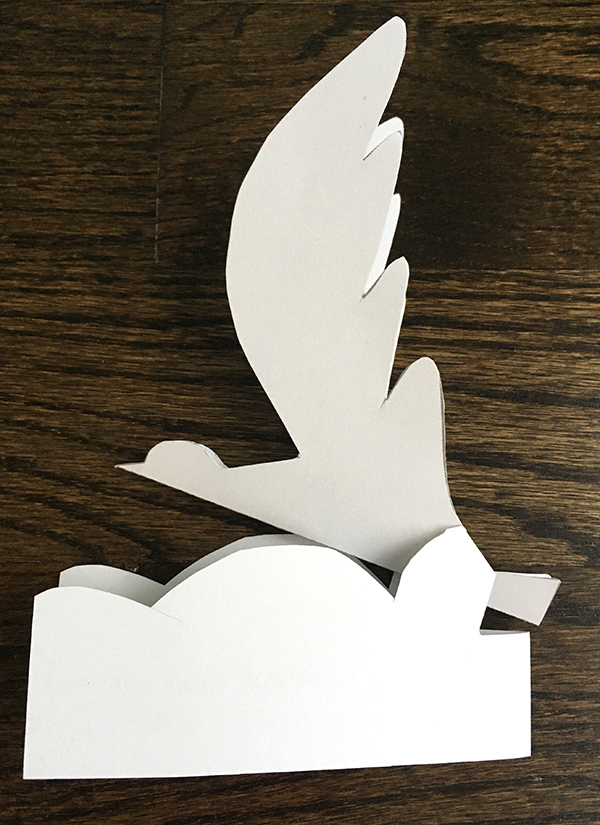 Trim off a little tail excess and apply glue to the pink area shown. I used a glue stick which worked really well an was super fast at sticking stuff down!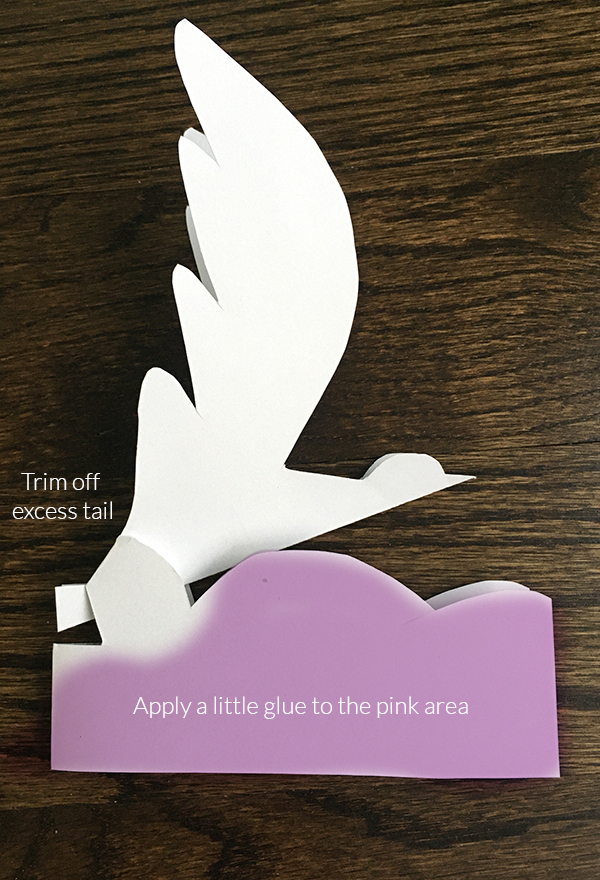 Do one side at a time and stick the pop up into the outer card.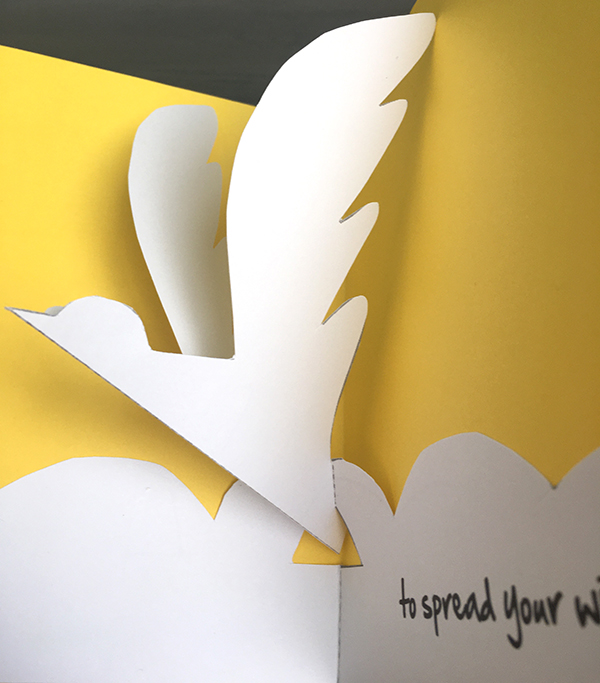 And here is the birdpop up card card in action!
Enjoy!
Love from
Creative in Chicago
XX