I have been creating for and writing "Creative in Chicago" for ten years now – yikes where does that time go! In that time I have posted oodles of art tutorials , a gazillion craft projects and all sorts of other ways you can while away a happy creative hour or so.
I don't write this blog to make money and I don't promote my creations for "Likes". That goes against the grain but that's how I roll.
I post to share and inspire!
So today, I thought it was time to let my readers take center stage and showcase their creations inspired by some of my more trafficked posts.
These paper orbs look super complicated to make but are actually pretty simple using my printable template.
I love the different ways my fellow creators have decorated them and even making color coordinated ones and displaying them in a bowl.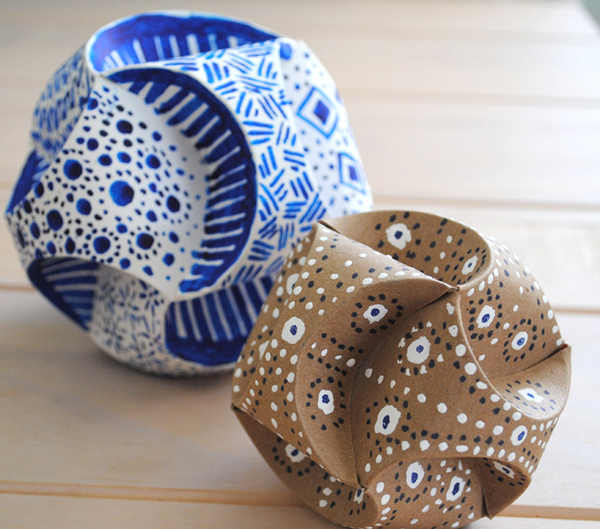 A couple of creators added a stick to their pretty paper mache birds so they could be used as planter decoration. What a great idea!
Also loved the versions where a feather has been added to the tail.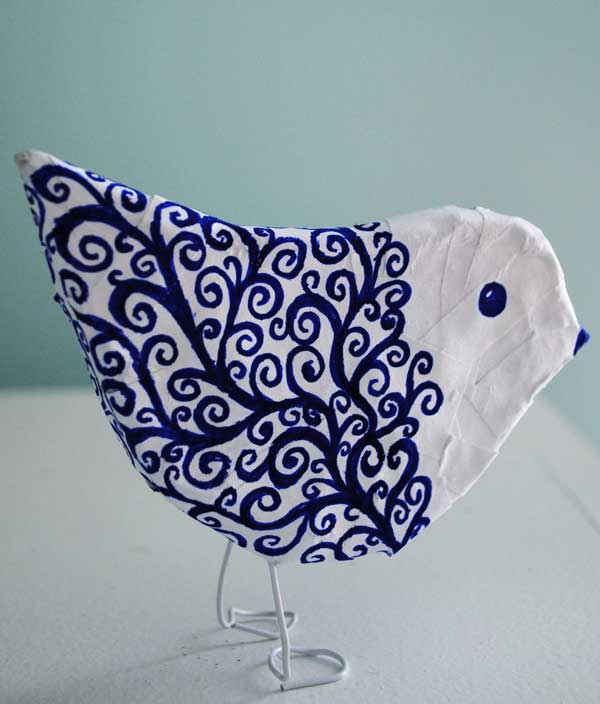 This simple triangle abstract watercolor has inspired lots of art.
Sometimes seeing a piece can lead the artist in a completely different direction which is clearly the case with some of these. Different colors, mediums and form.
That's the beauty of inspiration!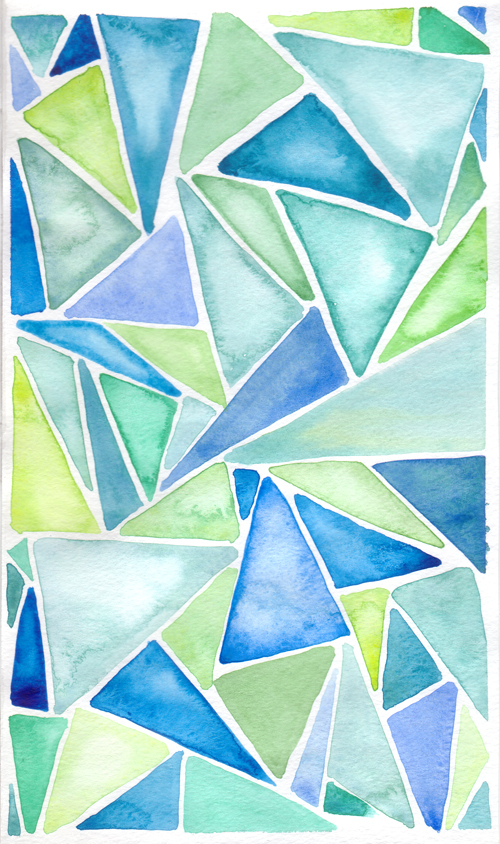 I am so glad that my creations can inspire creativity in other!
Enjoy!
Love from
Creative in Chicago
XX