I am not going to even say the "C" word but being stuck at home can be seriously boring. So today I thought I'd do a round up of projects that may help alleviate the old cabin fever and are good for both kids and adults.
As an added bonus they all require nothing special, no fancy supplies just stuff you will have at home already so no need to risk a trip out.
Coloring
I have quite a collection of coloring options. All you need is a printer, paper and colored pencils, crayons, paint or markers. Even a simple pencil would work…just do different shades.
Paint By Number
Another fun coloring project, "Paint by number". Again all you need is a printer, paper and something to color with…it doesn't have to be paint at all!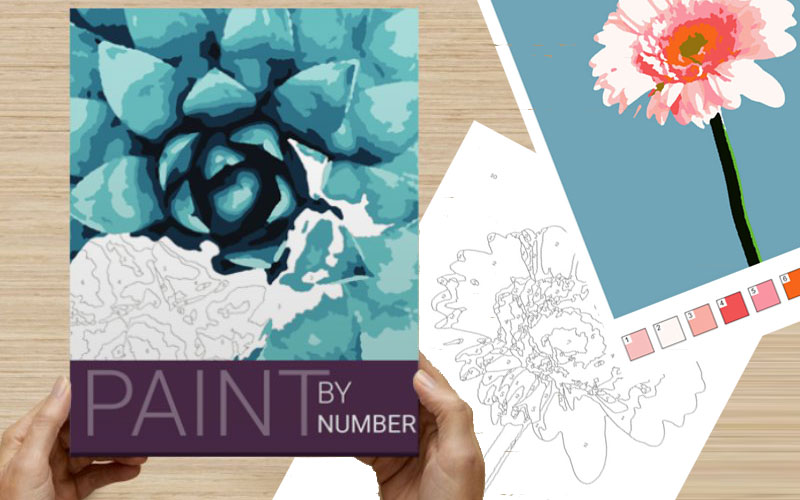 Fun 3-D Sculptures
These look complicated but are actually super easy to make. All you will need to do is print out the templates and decorate with whatever you have on hand.
Enjoy and stay healthy!
Love from
Creative in Chicago
XX