My house always looks so bare after my Christmas decorations come down and on a grey old day, like it is today, I crave light and color.
And for that much needed little vibrancy yearning, how about this Abstract Wall hanging?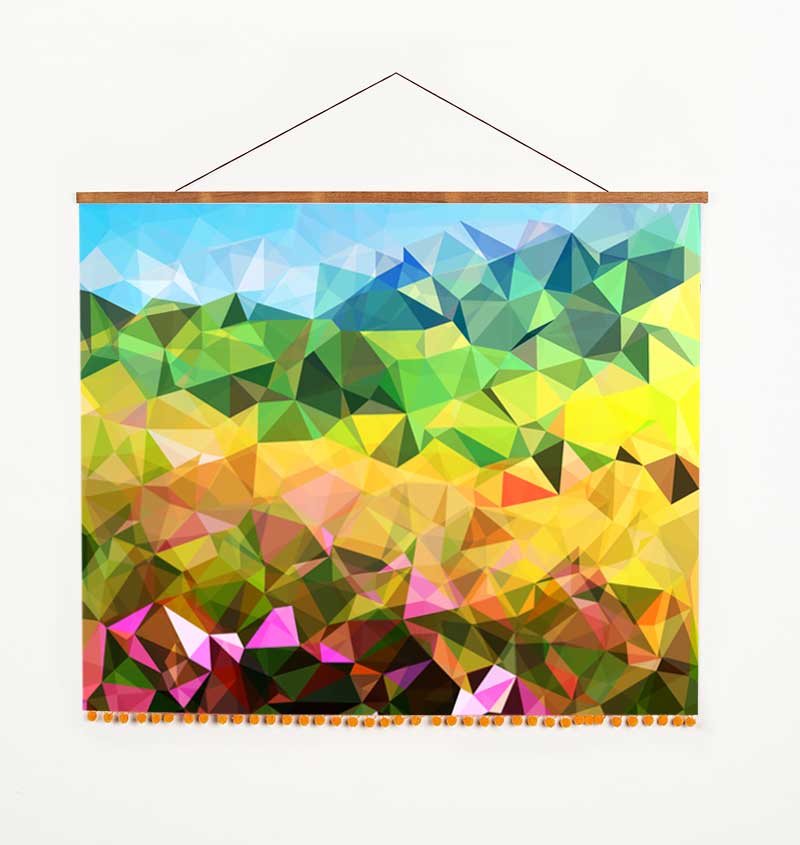 This piece titled "Hillside" was my entry into one of Spoonflower.com weekly design challenge. The challenge was to create deconstructed landscape worthy of any statement wall. The designed gained top 10% placement in the competition, which I was pretty happy with!
My inspiration for the piece came from a photograph I took on a Welsh mountain side.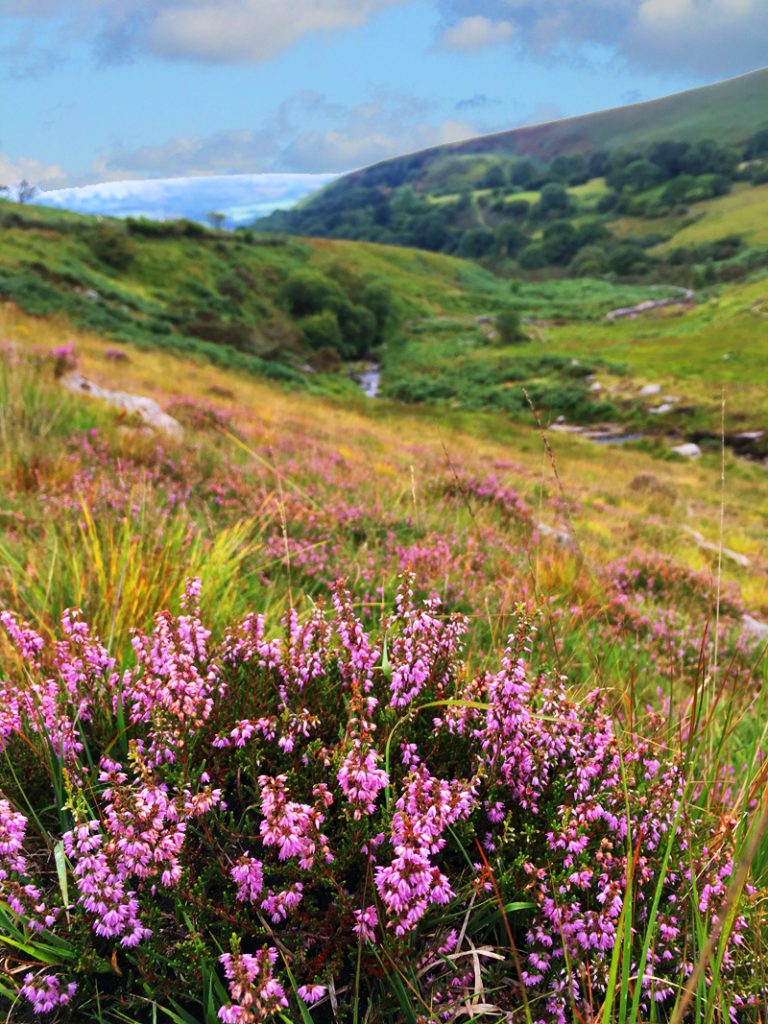 The wall hanging is super easy to make.
First of all, visit spoonflower and purchase a yard of the Hillside fabric.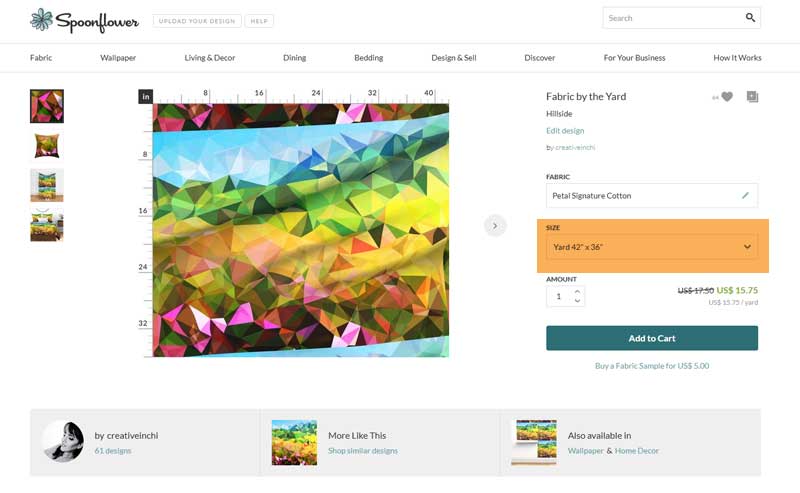 Trim off the unprinted edges, hem all four sides and your wall hanging is ready to jazz up a wall.
To hang, the easiest way is to use a Magnetic poster hanger which will ensure the piece hangs without kinks or folds.
Enjoy!
Love from
Creative in Chicago
XX