When I was a kid, Christmas cards were a big thing. You got loads and you gave loads. This day and age, putting pen to paper and actually mailing someone a letter or a card seems to be a dying art in the face or our digital lives.
So why not swap those digital messages and mail a good old fashioned Christmas card this year – and a home made Christmas card is even more special.
This Holly Christmas card is super easy to make.
You will need.
Card stock
Craft knife
Tissue paper and tape
A few sequins
White glue
Start by downloading the template and print straight onto your card stock. Using a craft knife, cut along the solid lines. Score gently along the dashed line and bend so the leaf appears on the front of the card.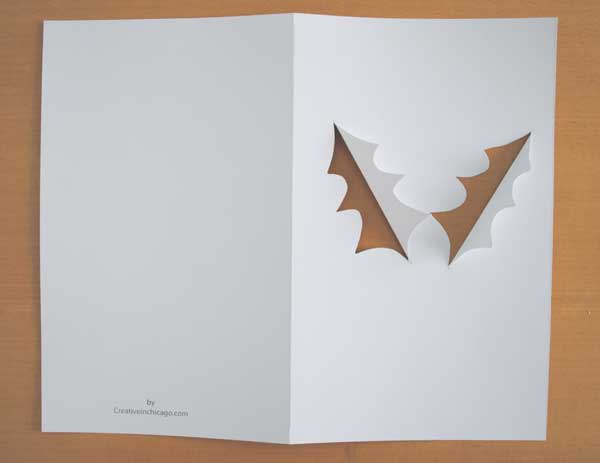 Cut a rectangle of tissue paper and stick on the inside of the card so the Holly leaf holes are covered.
Add a few sequin berries, sticking on with white glue and you are done!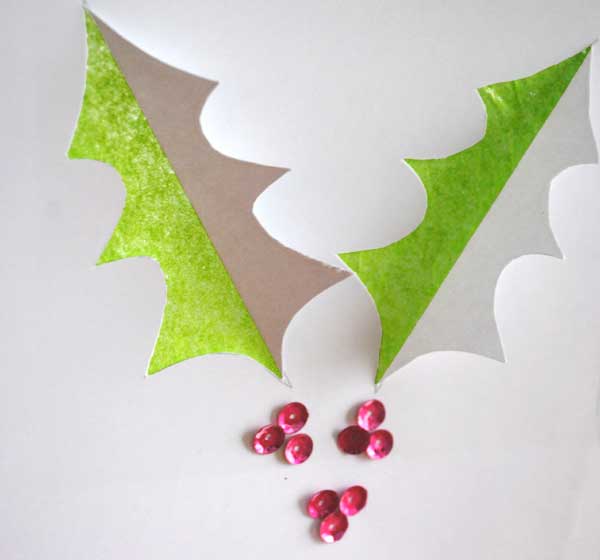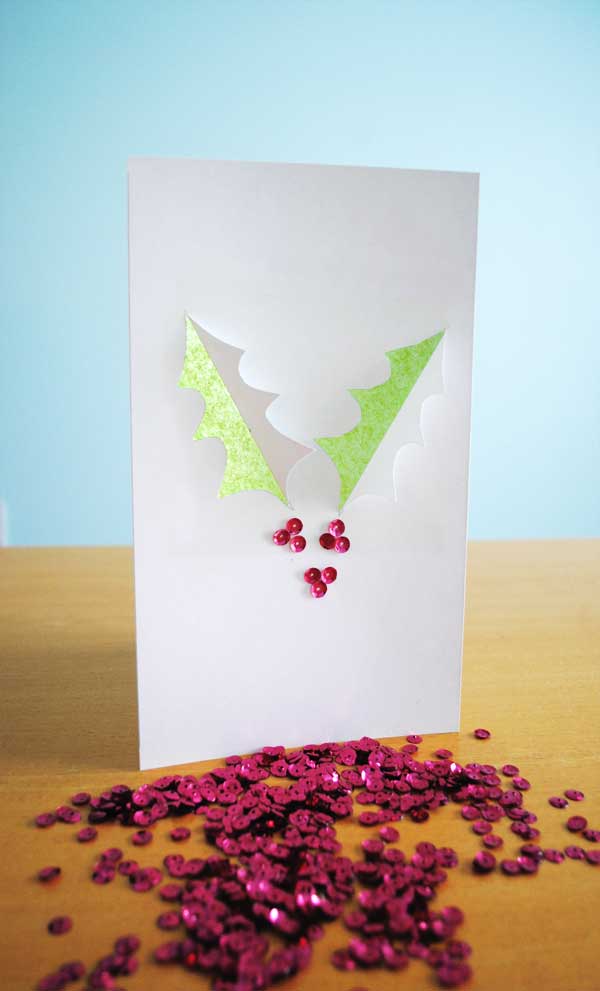 Love from
Creative in Chicago
XX