Very often when I put pencil to paper I have no idea where I am going with a piece, I let the pencil carry me across the page and go from there.
This was definitely the case with this piece of abstract art I created with my inktense colored pencils. It's like a Triffid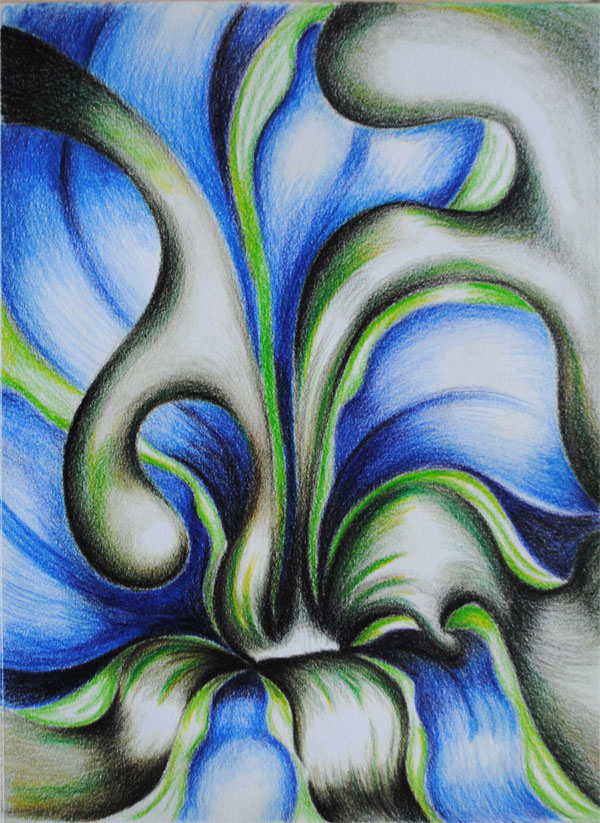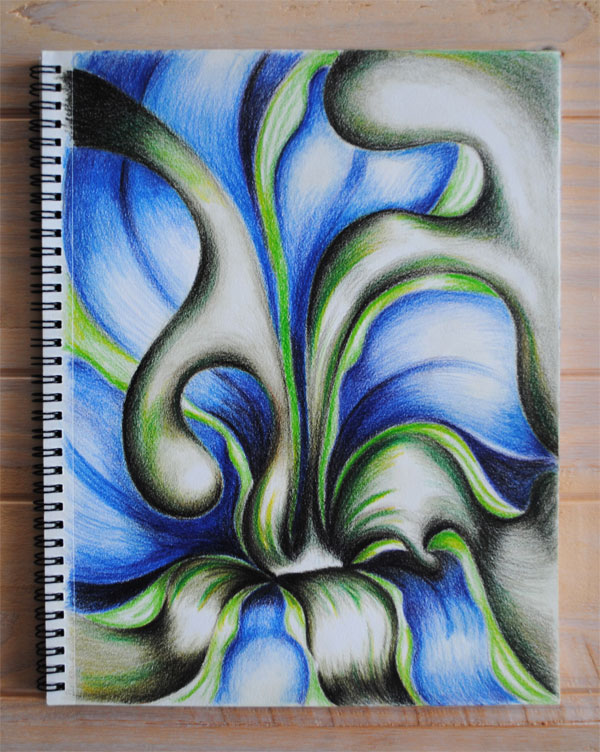 Not sure I like it so I not even going to suggest you enjoy it!
Love from
Creative in Chicago
XX