Break open those paints, sit down with a glass of wine / cup of coffee/ bar of chocolate, and create a beautiful no-skill painting, with one of these paint by number designs I have created. Whats more I have them all bundled up in an free easy to print booklet, yours for the taking with a click, click, clickity click of your mouse button.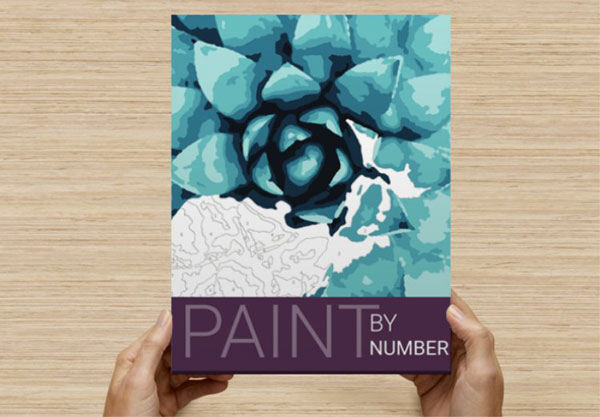 The free booklet has a collection of five different florals – roll on a proper Spring, I am itching for the Chicago winter to be over and to see some color in my garden.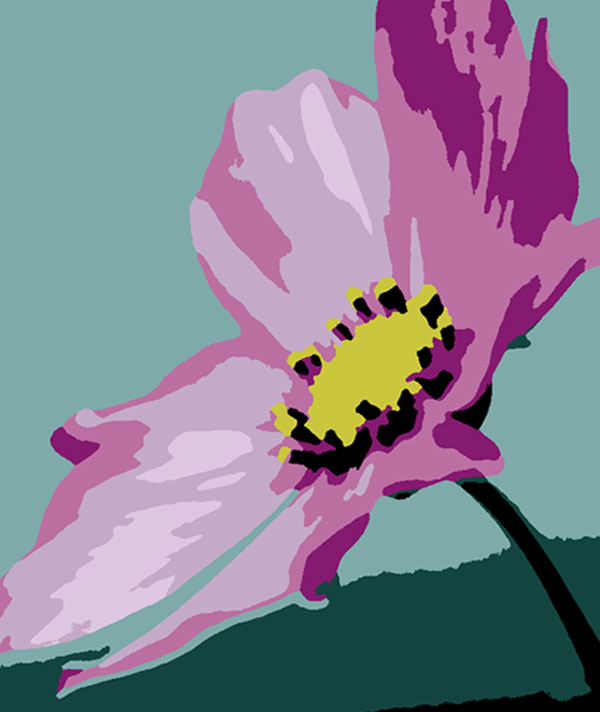 Each picture comes with a colored rendition, paint pallet suggestion and an outlined numbered design for that painting made easy experience.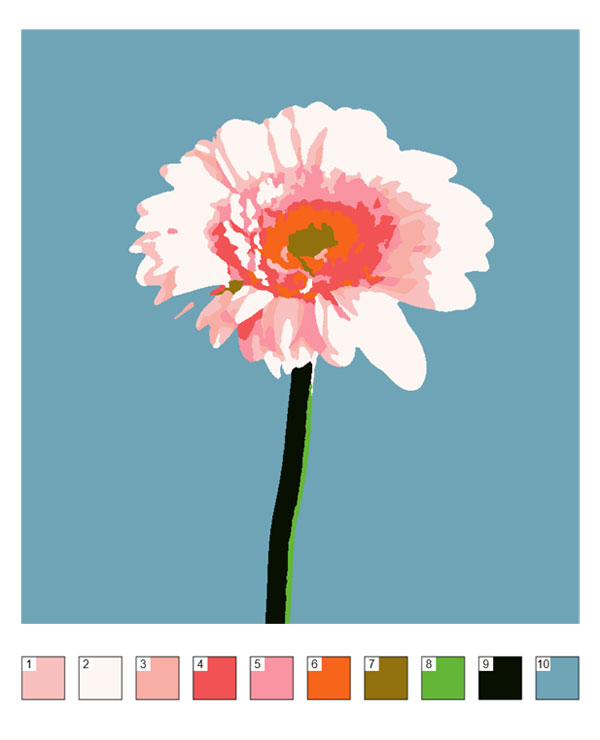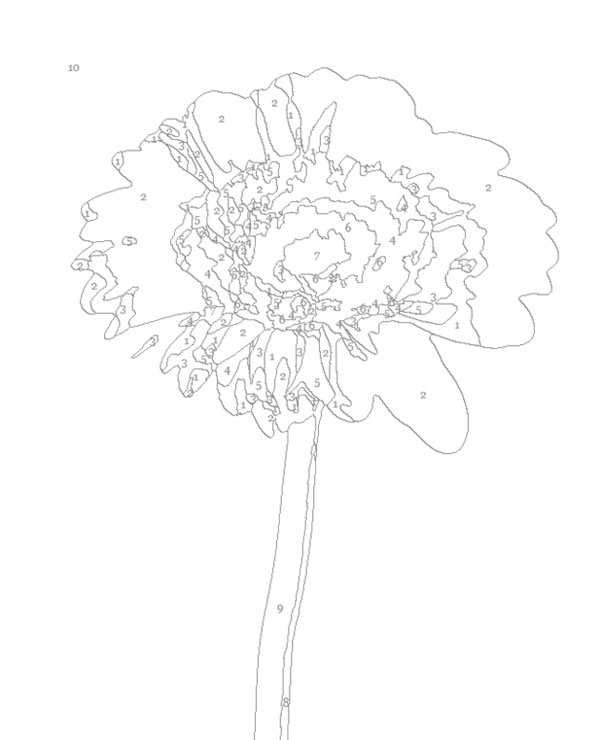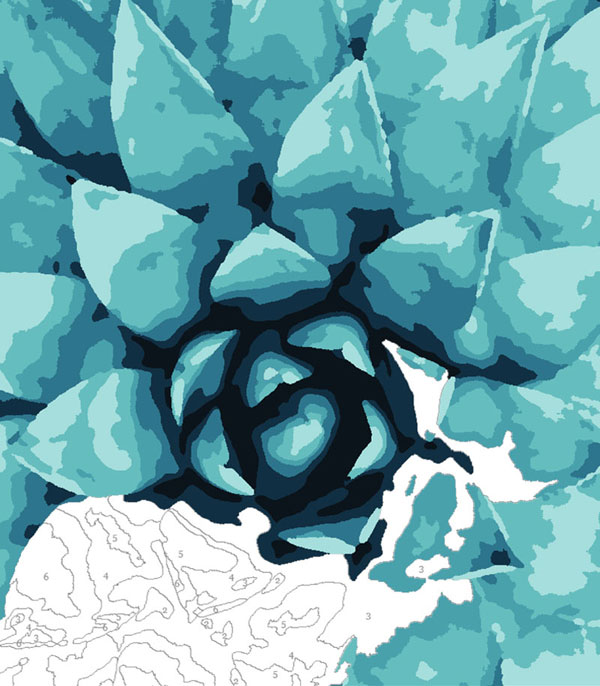 They would be a fun project for one of those "Girls Nights In" get togethers!
Enjoy!
Love from
Creative in Chicago
XX