It's funny how my own projects can inspire me. Last week I shared a tutorial on how to make a pretty watercolor heart garland and I have had a few left over pink watercolor hearts lying around on my desk all week.
I used the same shape to cut out more hearts on a watercolor abstract doodle that didn't really turn out as I wanted it to. Here they are below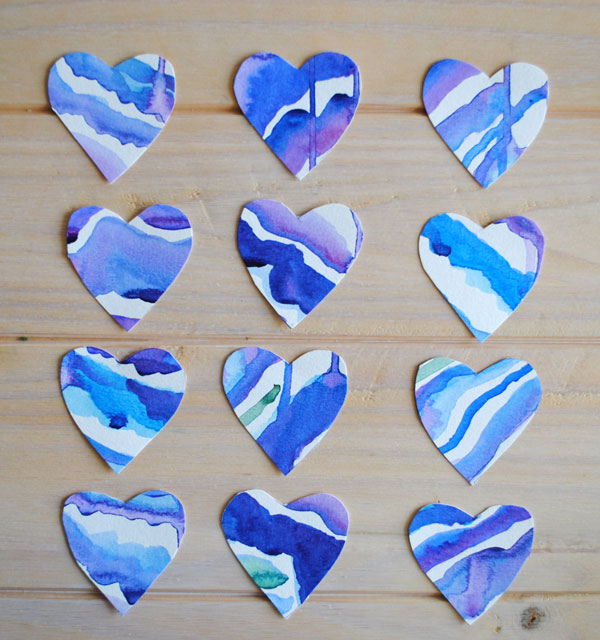 I took my favorite one and made a pretty Valentines card with it. It took all of 30 seconds!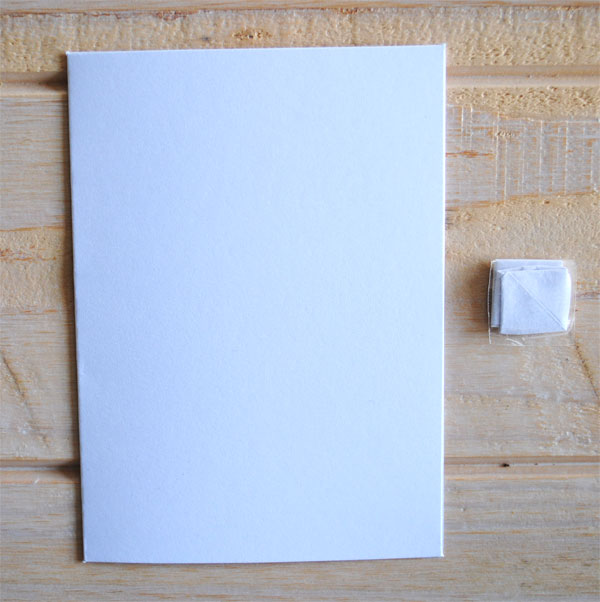 I took a pre-folded card form and added a folded up wad of paper to the center and then stuck my heart shape onto the wad. It was just enough to pop the heart off the main body of the card and added a nice bit of dimension.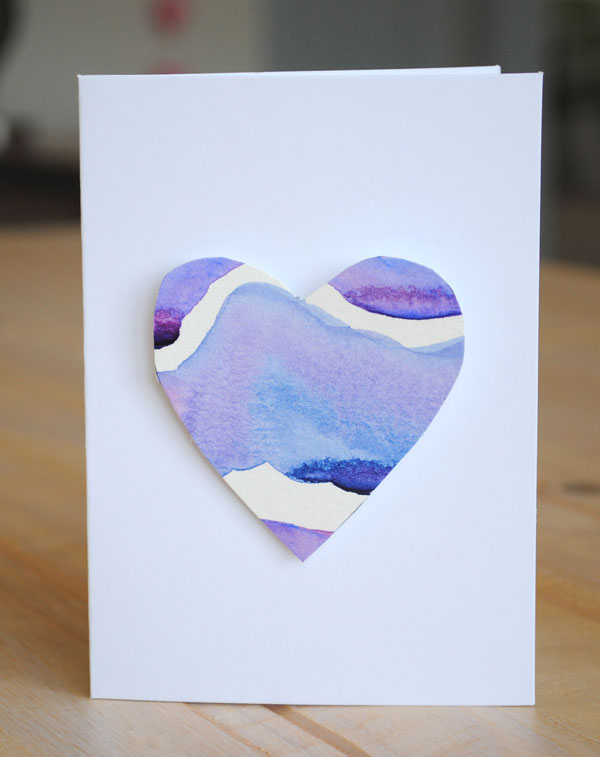 Enjoy!
Love from
Creative in Chicago
XX