Undeterred by my recent Epic Art Fail recently, I have continued dabbling around with colored pencils and Facebook fans will have seen a quick peek of this work in progress last week.
It got finished yesterday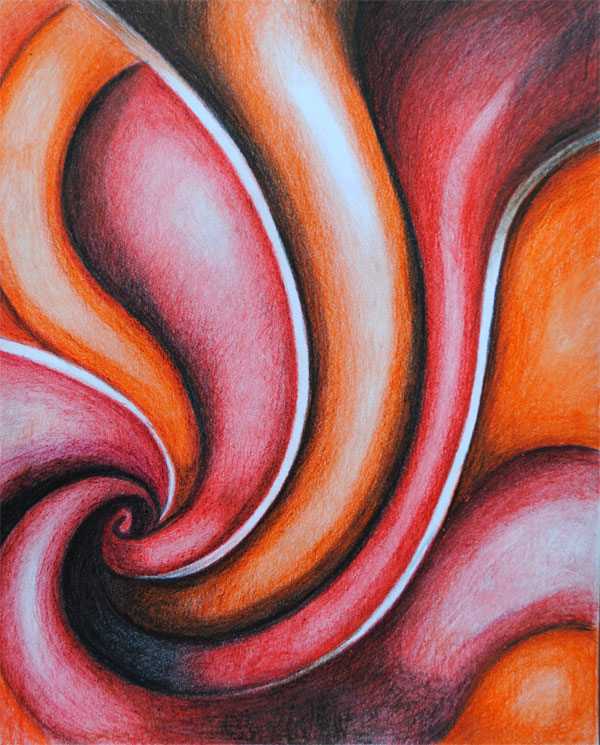 Mr Chicago house said he loved it and it looked like a tongue coming out of an ear! hahahha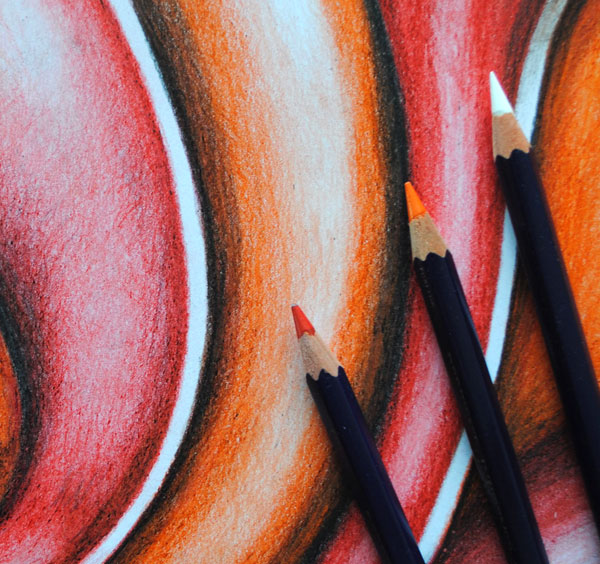 I used Inktense pencils and a burnishing technique to achieve the vibrancy of color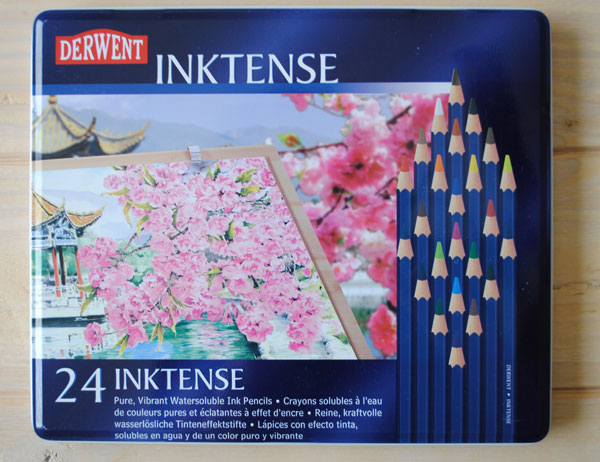 Burnishing is done right at the end which helps blend everything together and results in a shiny appearance which you can just about make out below. After that it is not really possible to add any more pigment to the piece.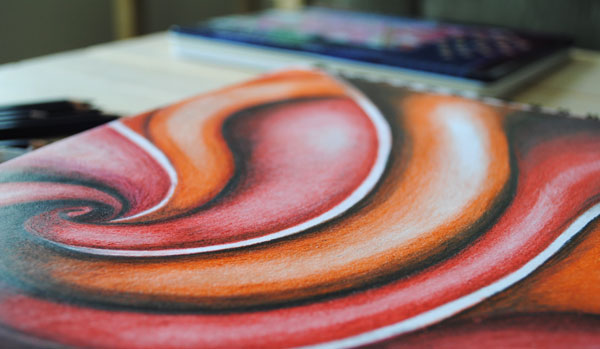 I did this drawing in a sketch pad, which is probably not the ideal paper for colored pencils but I have just treated myself to a paper specifically designed for this medium. Can't wait to have a go!
Enjoy
Love from
Creative in Chicago (now living in Pennsylvania)
XX