Wow talk about me talking a long time to get things going! Four years ago I created a collection of contemporary circle fabric designs and  loaded them onto Spoonflower,  an on-demand, digital printing company that prints custom fabric, wallpaper, and gift wrap. But there they sat, all alone and forgotten and unable for anyone to purchase  because I had not got around to order a proof… a necessary and sensible step you have to go through if you want to get them on the open market. However I was jolted into action this summer by an email from user wanting to buy one of my designs.

A swatch proof was promptly ordered and reviewed, I have to say the printing quality was excellent and the colors vibrant and true to form. ( I should have ironed it before photographing!)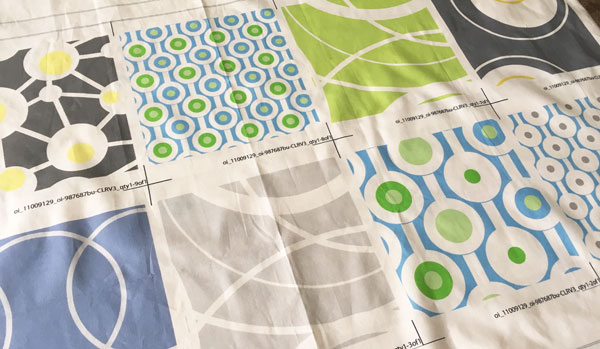 and now my collection is available for purchase!
Here is my store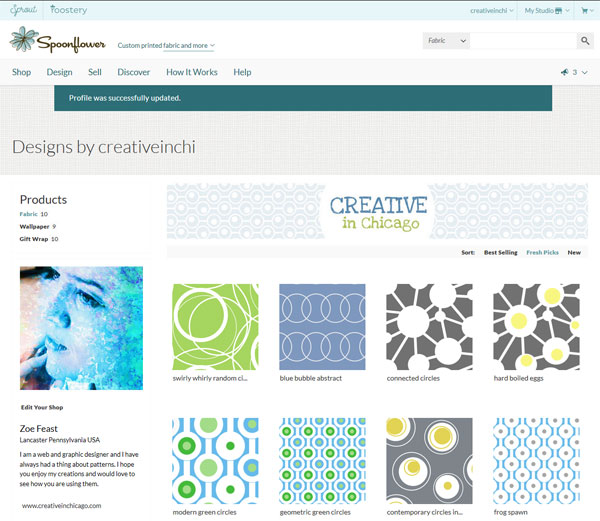 Within 24hrs of the store going live I had 10 sales, I wish I'd got my act together and done this 4 years ago.
My collection features a set of contemporary design all encompassing circles in one form or another and can be purchased by the yard, as a fat quarter(21″x18″ or swatch (8″x8″). The designs can be printed only loads of different substrates from basic cotton to fleece, jersey or canvas and more.
Click on any of the design below to purchase.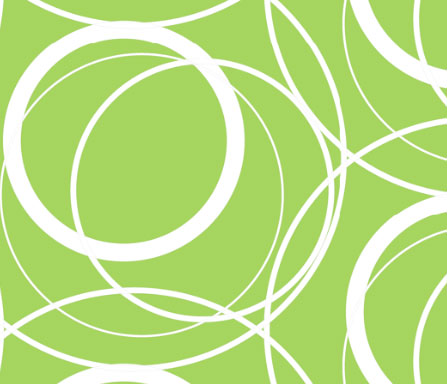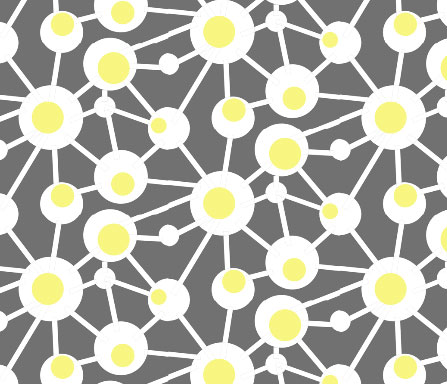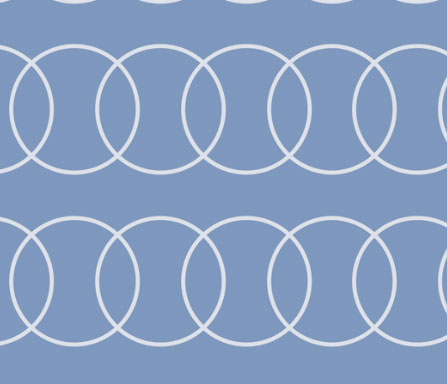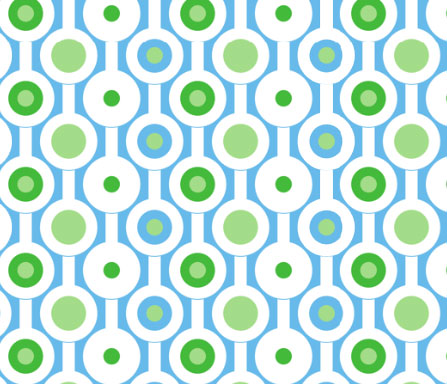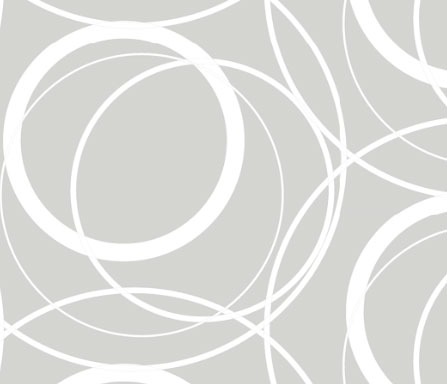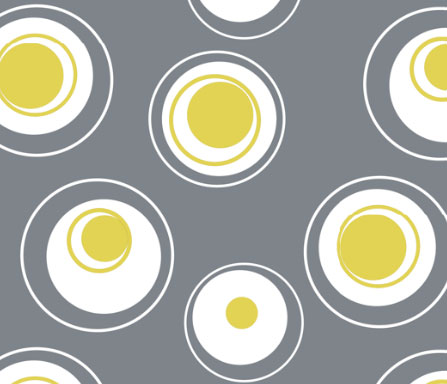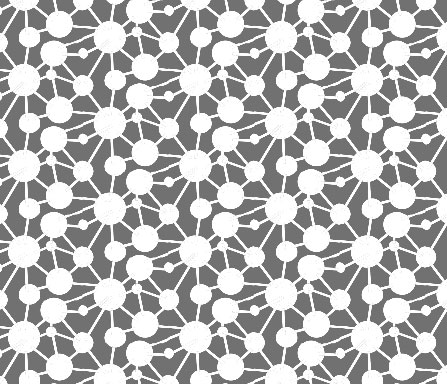 If you order anything, I'd love to see what you make.
Enjoy.
Creative in Chicago ( now living in Pennsylvania!)
XX