The best adventures can't be planned they just sort of happen.
I have been admiring the beautiful wheat fields at the top of the hill behind my house for weeks now and today, armed with my camera, I huffed and puffed my way to the top to photograph them … only to discover they had been harvested yesterday, bummer! The colors were still stunning though.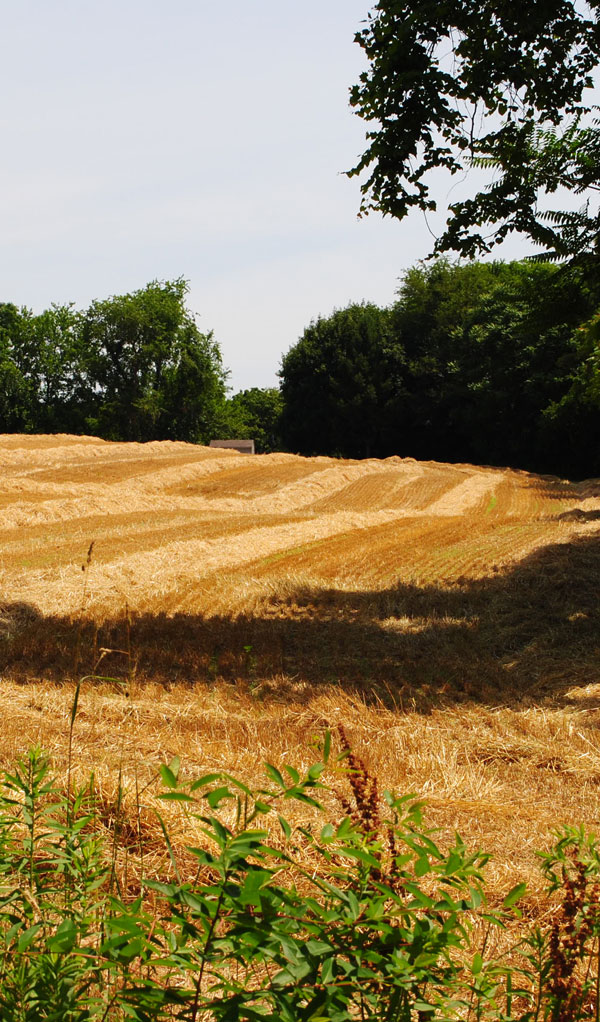 Unperturbed by this turn of events I decided to extend my walk and I am so glad I did.
I met a really interesting grandpa who was working in his barn and was happy to have a bit of a chat. I drive past his barn almost daily so the chance to have a peep inside was a real treat, I was not disappointed. It was chocked full of over 100 years of treasure including a fantastic vintage tractor and when I asked him if it worked he fired it up! What a star.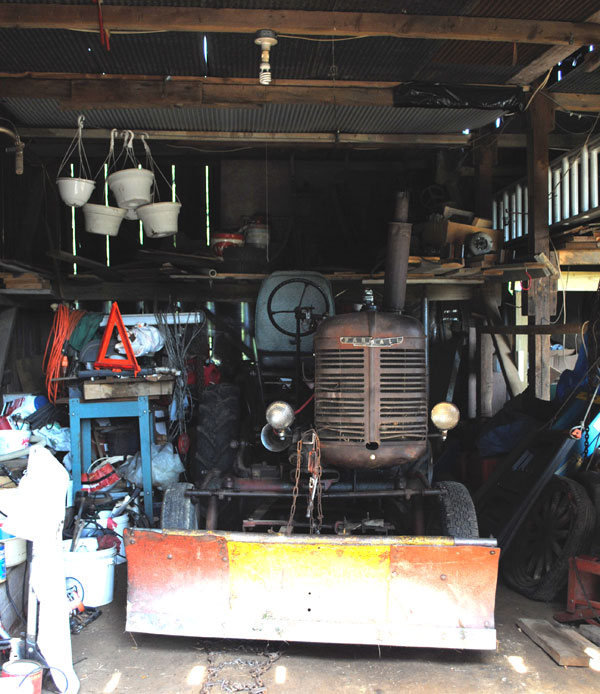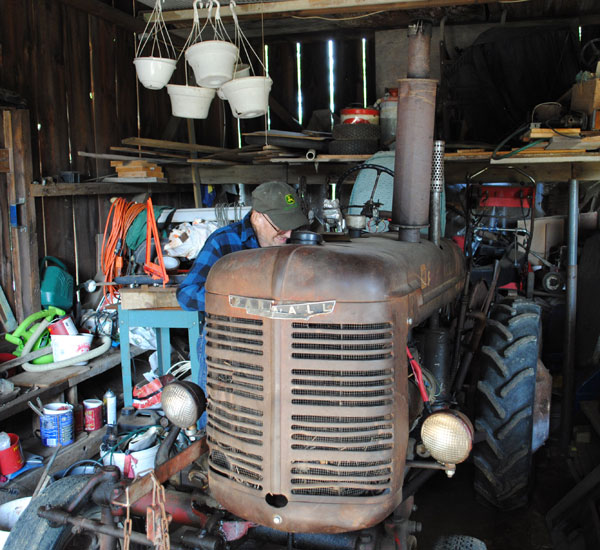 He shared with me the history of his house and farm and showed me a beautiful American flag he had made that decorated his barn. Fitting with 4th of July just round the corner.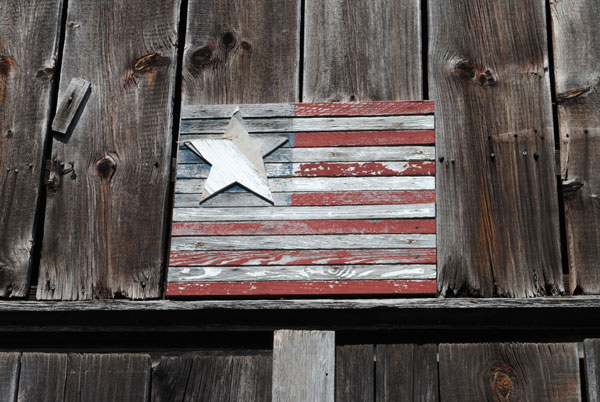 My adventure was further enhanced by the gorgeous wild flowers growing on the roadside – they are gone in a flash when you drive but you see so much more when you walk.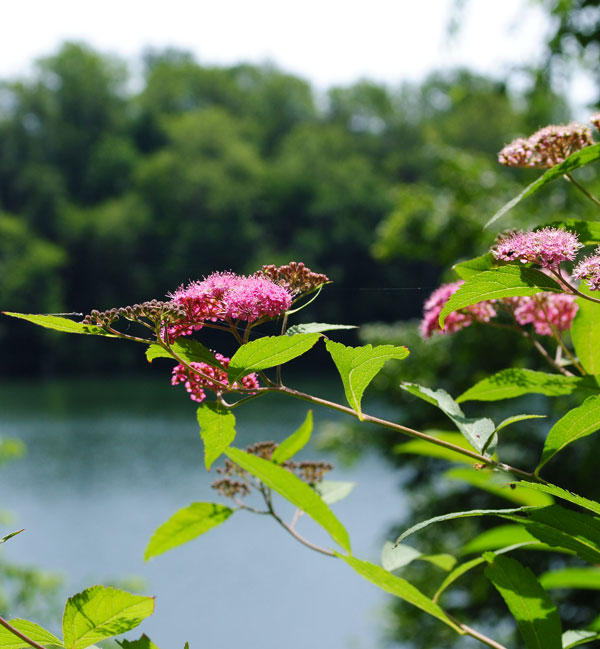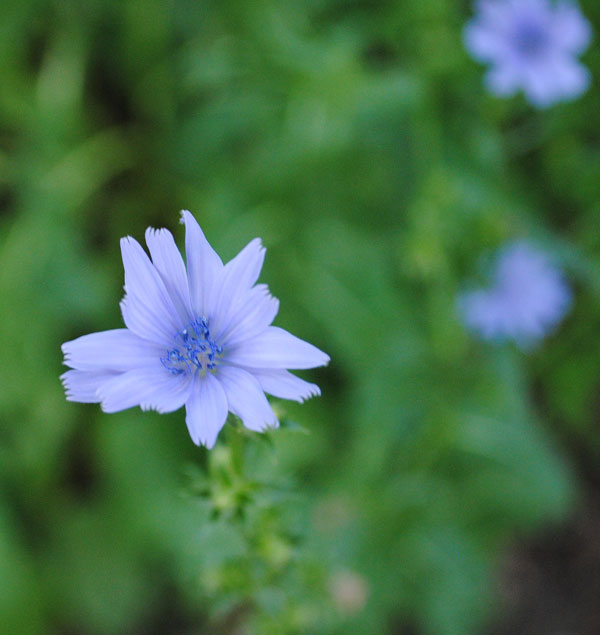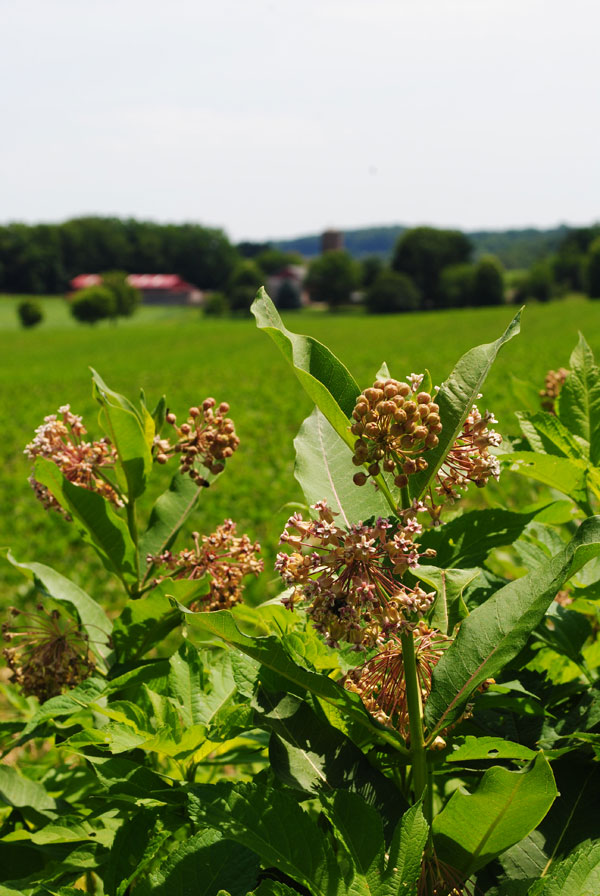 Enjoy!
Love from
Creative in Chicago (now living in Pennsylvania)
XX