Three and a bit months in of living in Pennsylvania and I am having a fabulous time exploring my new state. Every week brings a new adventure and new experiences. I have joined lots of Meetup groups – they offer something for everyone from business networking to knitting circles but the ones I am really enjoying are the hiking ones that get me out and about to explore a new place and meet new people.
Last week I made a debut to the Appalachian Trail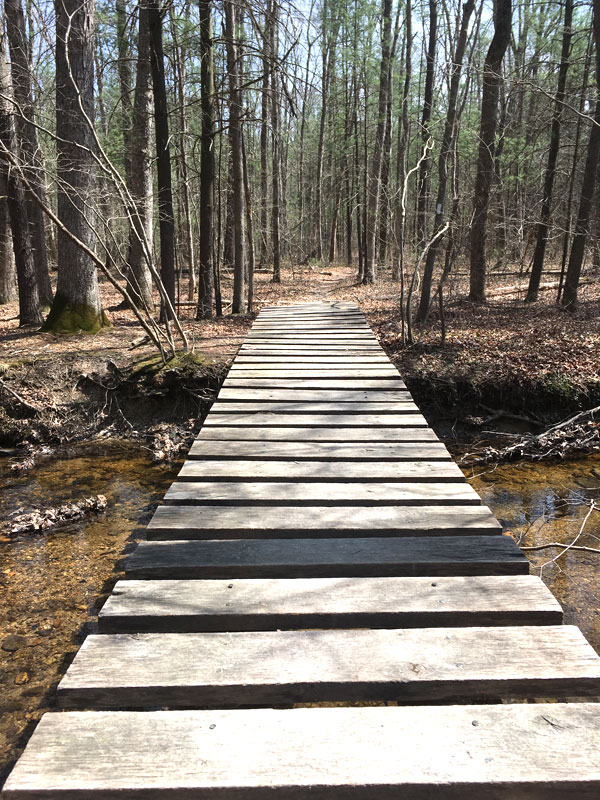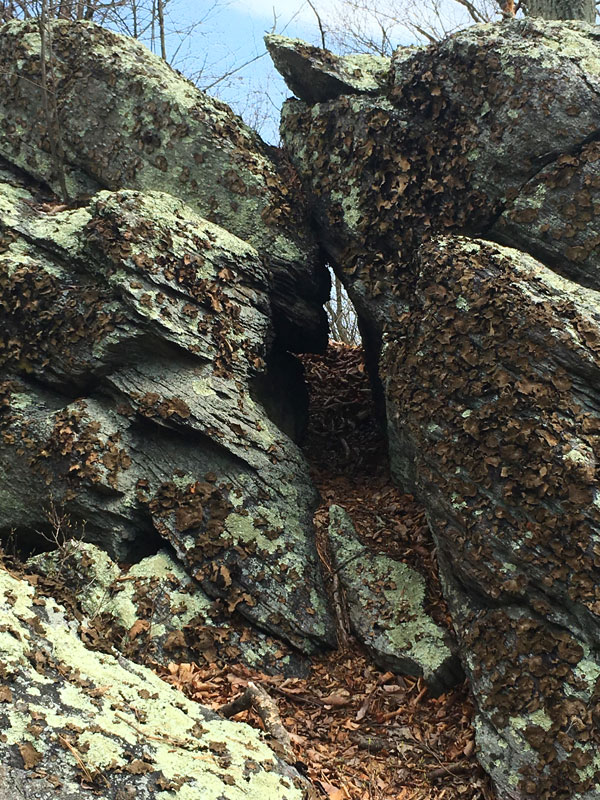 and this week did my favorite hike so far, a stunning tough 9 miler along the ravines above Susquehanna River south of Lancaster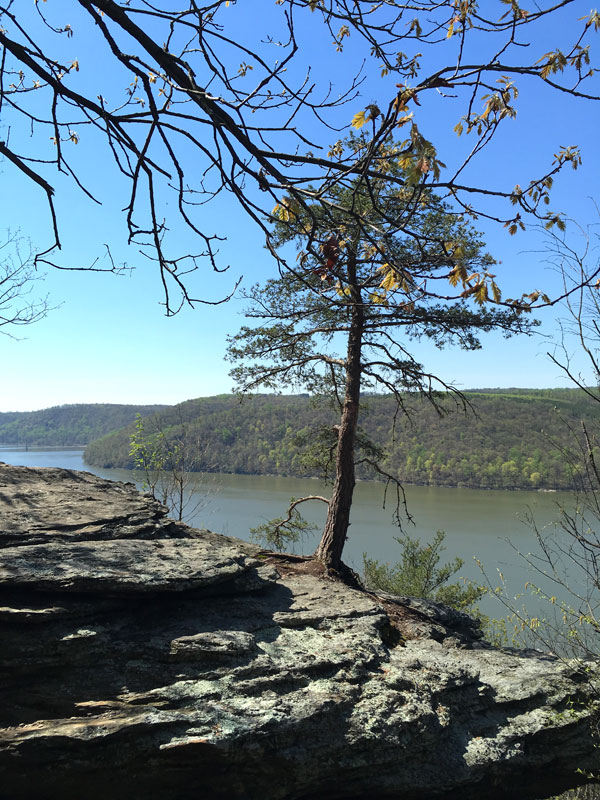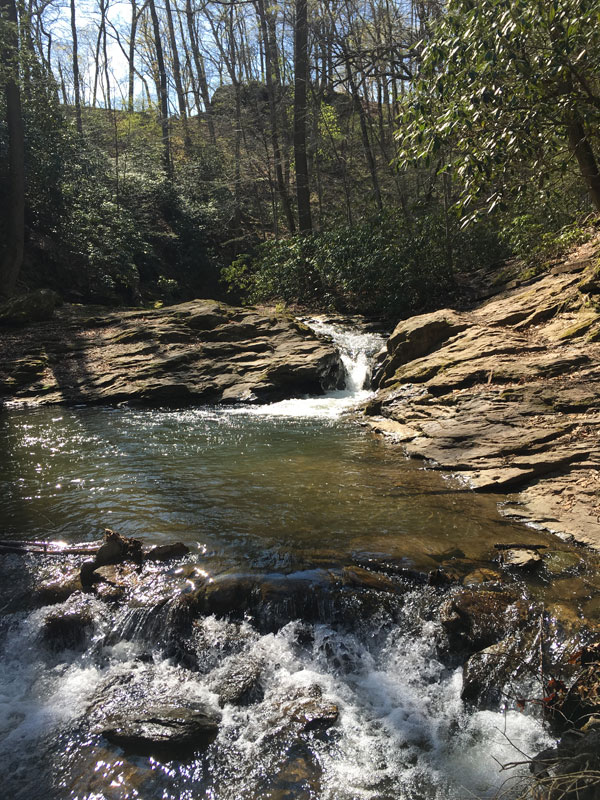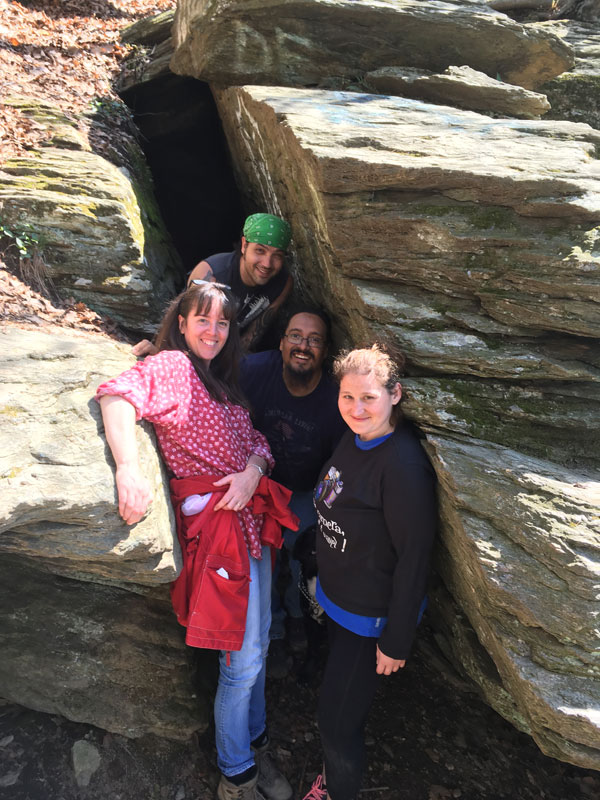 I have met some fun people along the way!
I have contemplated dragging my big camera along with me on these adventures but can never be bothered to carry it, relying on my iphone for my creative snaps. There was no need on my latest hike, as we were joined by Debra Schell a professional photographer.
Check out her stunning pictures of our hike here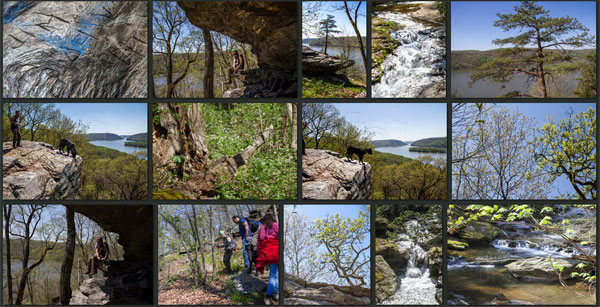 Looking forward to lots more adventures!
Love from
Creative in Chicago
XX