As many of you know I moved to Lancaster Pennsylvania at the beginning of the year and I am really embracing this beautiful place. It is really quite rural and right up my street.
It is quite fitting that the first local client I secured for my web design business is an online retailer of country decor accents. In the Barn Treasures have a lovely collection of unique items that I thought worthy of a little sharing here today.
Here are some of my favorites and all items can be purchased from their site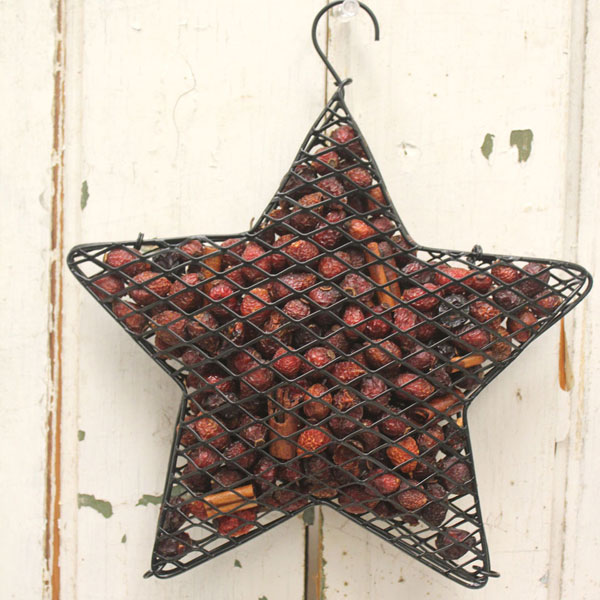 Stars are a big thing here… you see them as decorative accents all over the place, from huge stars on the sides of barns to pretty little baskets like this one. Scented Rosehips are new for me but a great way to avoid those nasty plugin air fresheners and add a lovely scent to any room.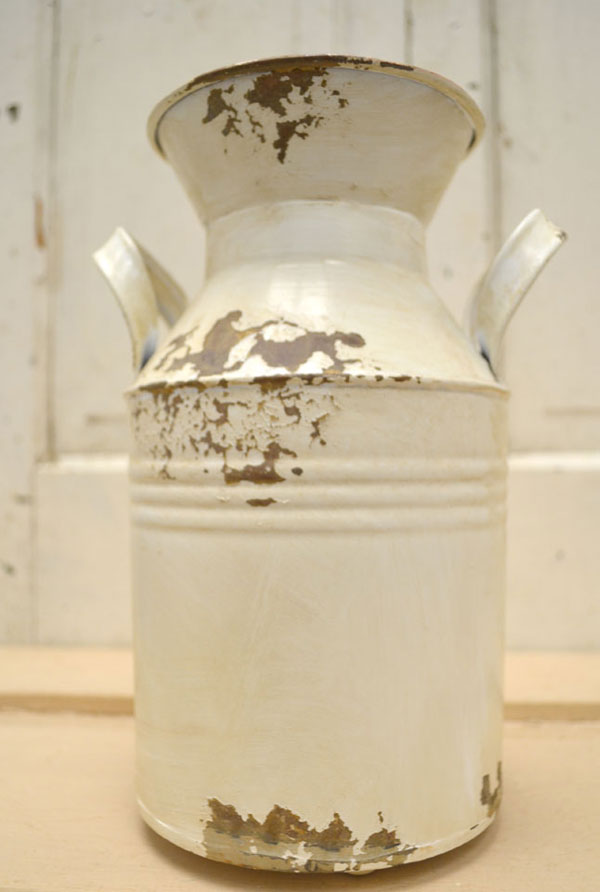 I think this painted distressed milk can would make a fabulous garden planter, can you imaging purple lobelia and creeping jenny tumbling down the sides. My mum is queen of unusual garden planters and would do something wonderful with one or more of these. A whole row of them would look fabulous!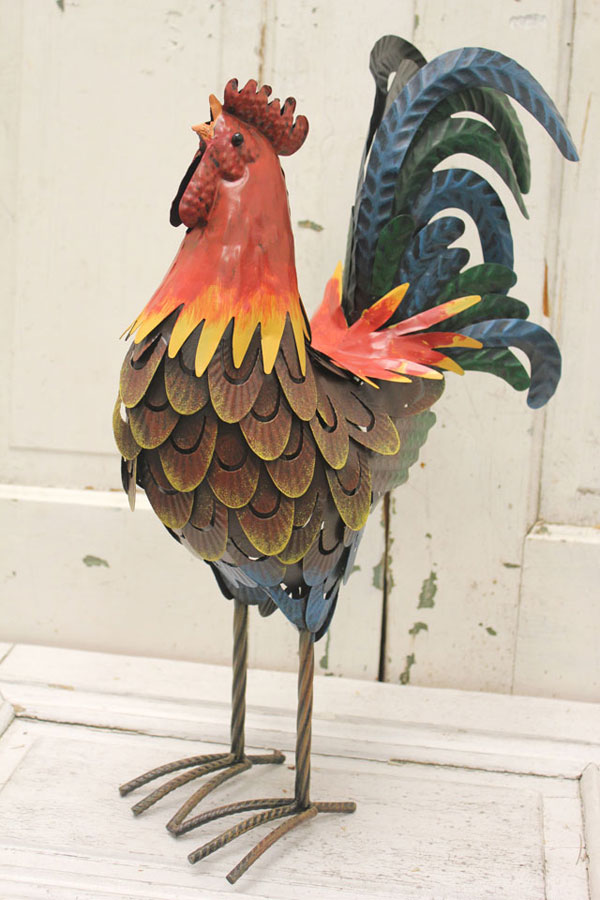 What a magnificent beast this rooster is. He'd be happy at home in a farmhouse kitchen or as a garden sculpture.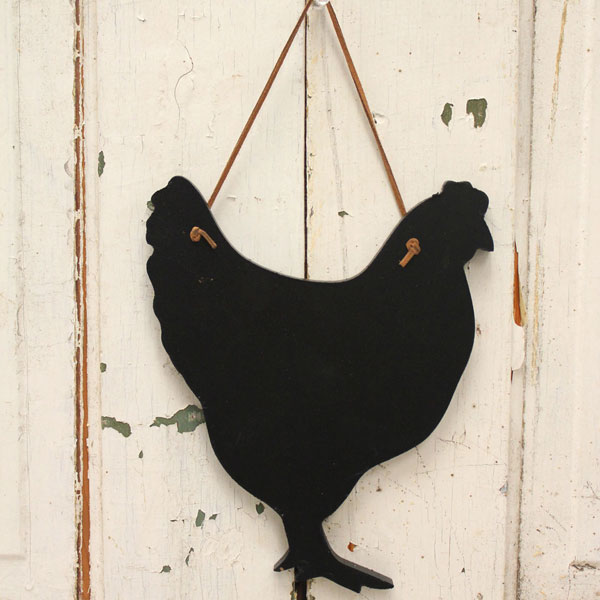 And lets stick with a poultry theme and take a moment to oogle this lovely hen chalkboard. It really would be quite easy to make but for an amazing $12 price tag why bother!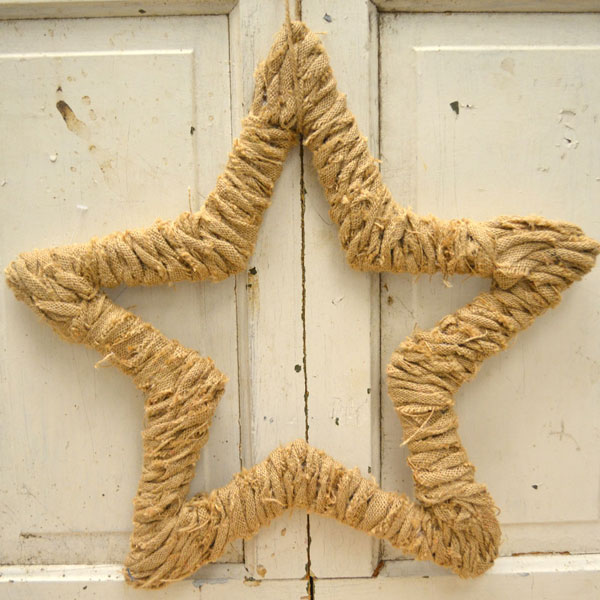 This simple star would look stunning in either a country or coastal styled room.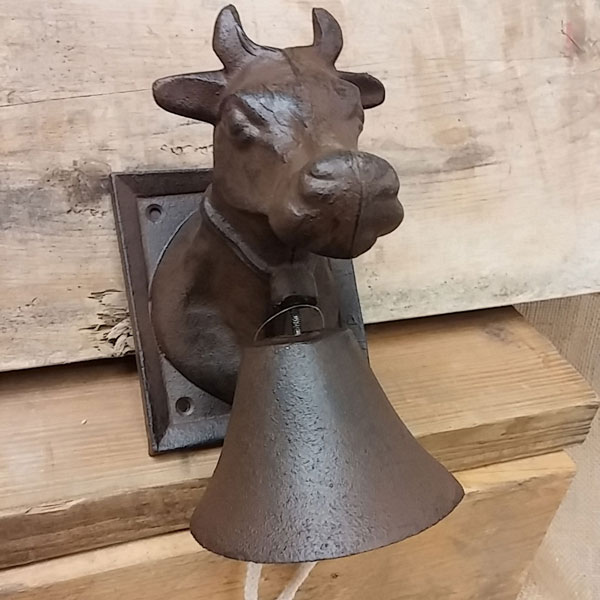 No electric required to power this little beauty. This cast iron cow bell would be a great addition in the garden just to call everyone in for dinner!
Enjoy!
Creative in Chicago
XX