Last week saw the arrival of a new baby in the family… a little boy for my brother and sister in law.  My knitting needles have been quietly click clacking in the background the last few months. Baby clothes are so fun to make as they grow quickly, I knitted a sweater for Mr Chicago house once and it took me over two years!
My knitting was a bit rusty so I picked a pattern I thought would be relatively easy … the pattern going up the front resulted in quite a bit of swearing and several unpicks, but I persevered and got there in the end.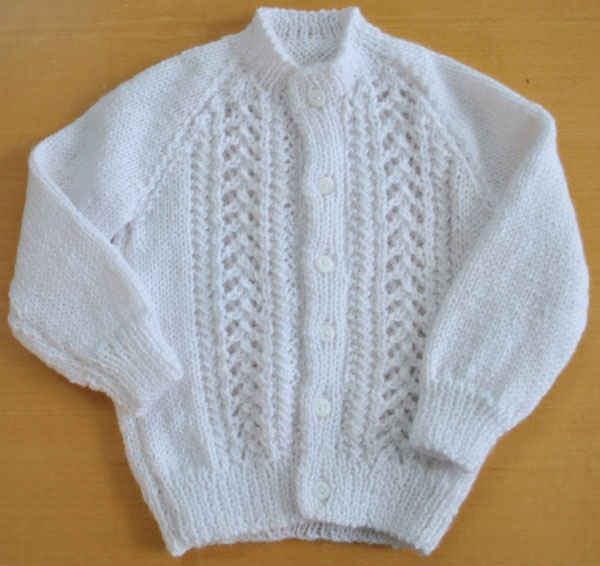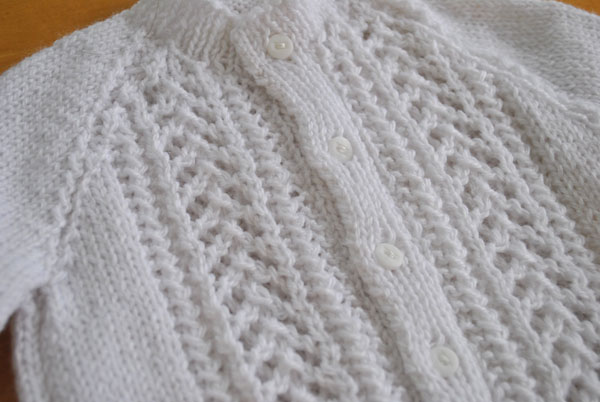 While I was knitting I had no idea of the sex of the baby but I was never one to dress Miss Chicago teen in pink I picked this pretty blue for my next endeavor.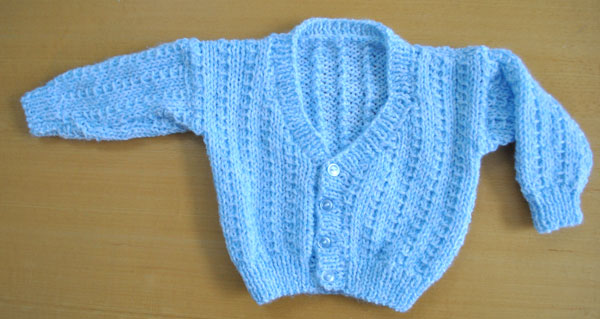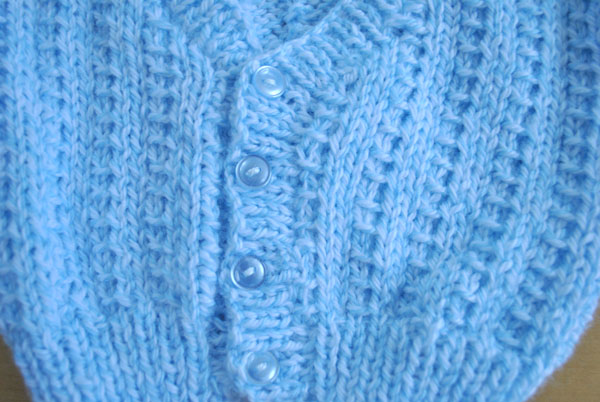 I had some yarn left so also knocked up a pair of the sweetest booties.
Fun things to make!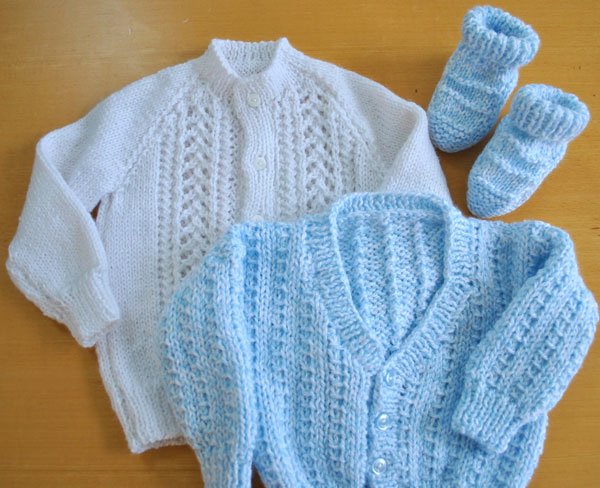 Love from
Creative in Chicago
XX