Over the years I have amassed quite a collection of treasures picked up on the beach…sea shells, sea glass, pebbles, driftwood and my recent beach vacation to Rhode Island resulted in some additions to my stash! If like me, you hate to just let them sit unloved in a cupboard when you get home, why don't you try making one of these, a pretty shell and sea glass container.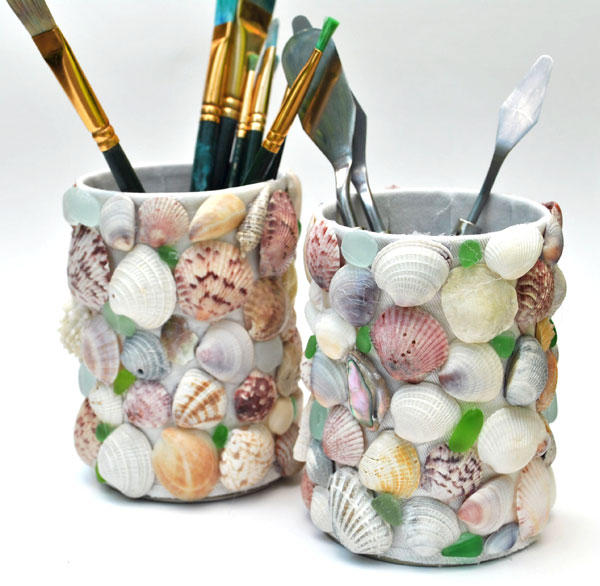 You will need
A empty tin can
Piece of light colored fabric
White Glue – like Elmers
A collection of beach treasure – shells, sea glass, pebbles even small pieces of driftwood
Hot glue gun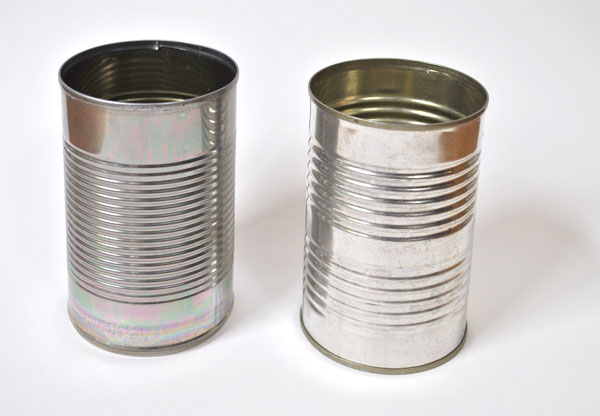 Cut your fabric so it is taller but just fits around the tin can and stick down with white glue. Snip the excess fabric as shown in the photo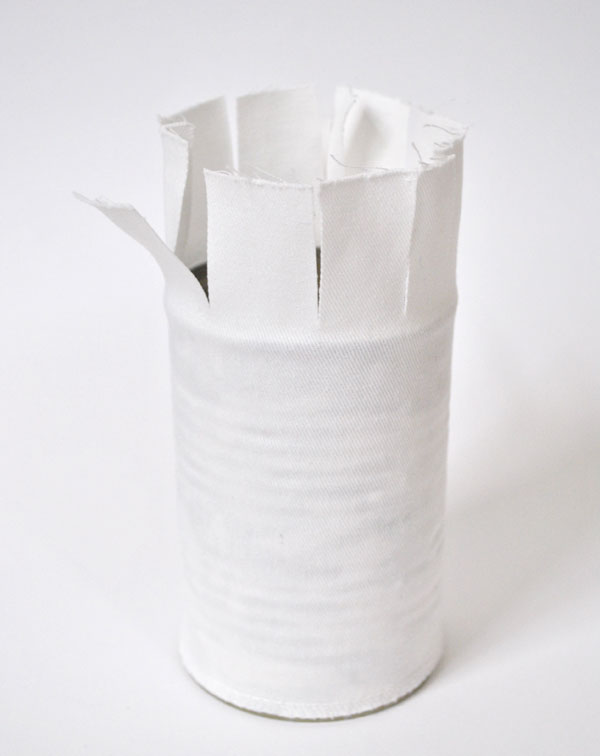 and stick into the tin. This makes sure there are no sharp bits on the edge!
Then fire up your hot glue gun and start sticking your sea shells, sea glass of whatever type of beach treasures you have. Small shells work best and I start at the bottom and work up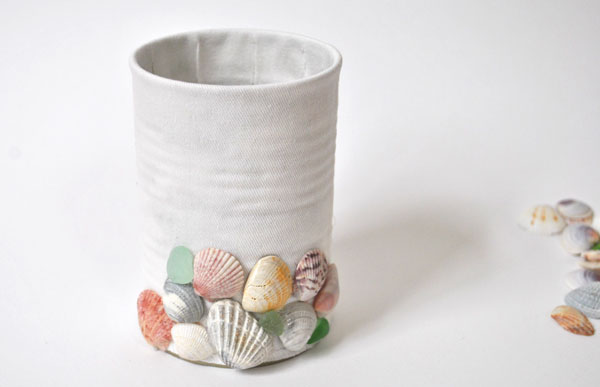 Keep going and voila!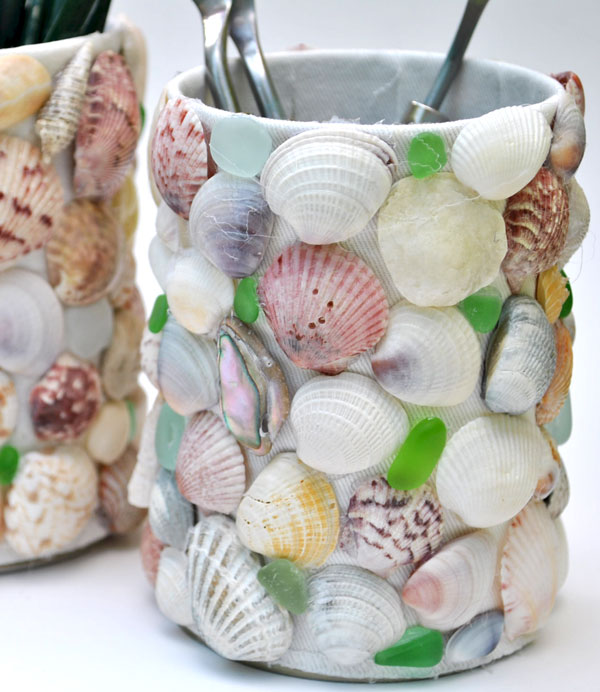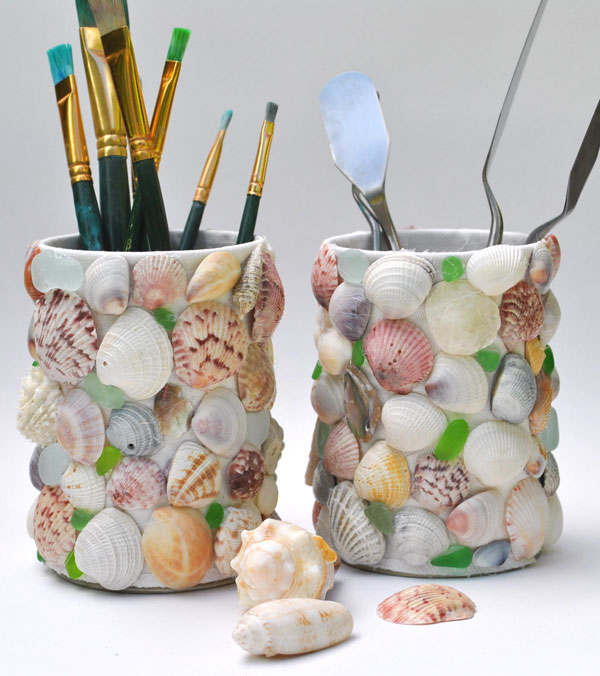 Love from
Creative in Chicago
XX