There is nothing better than escaping work for a week and having a little holiday by the sea. Last week we rented a beach cottage in a sleepy area of Rhode Island… Little Compton. The sky was blue, the sun shone nearly all week and even the sea was warm enough for me to get in and enjoy the waves!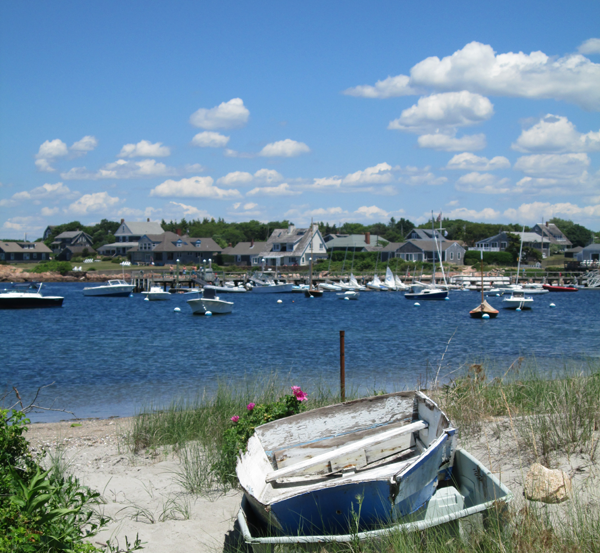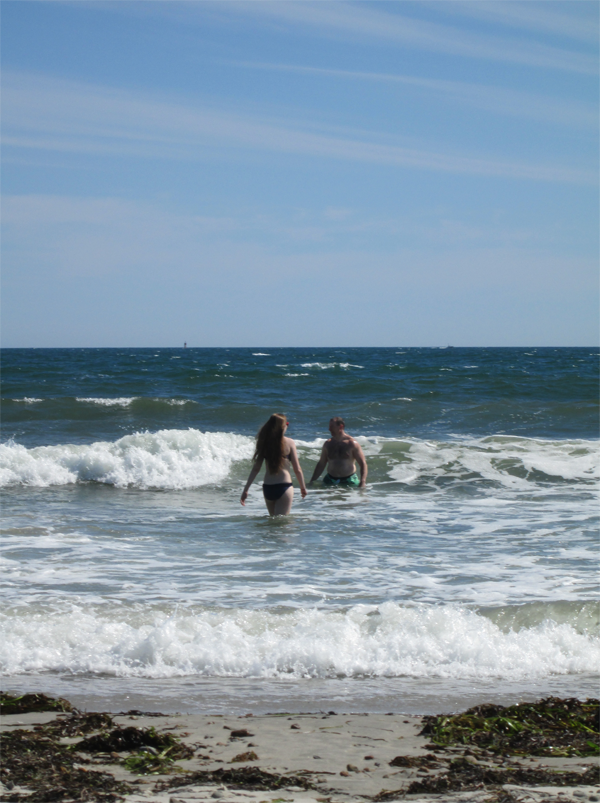 I am always on the look out for cool coastal decor accessories and came across these lovely wooden blocks …I think I might have a bash at making my own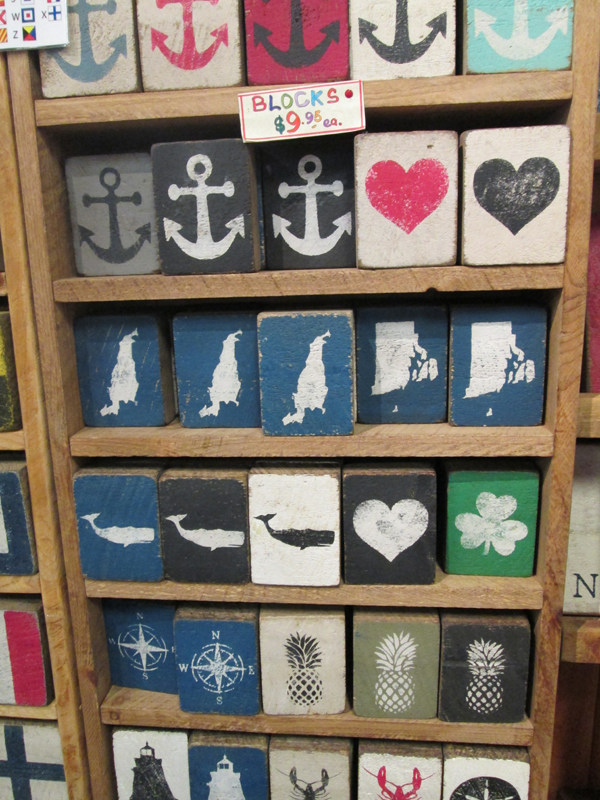 and this gorgeous shell orb made from oyster shells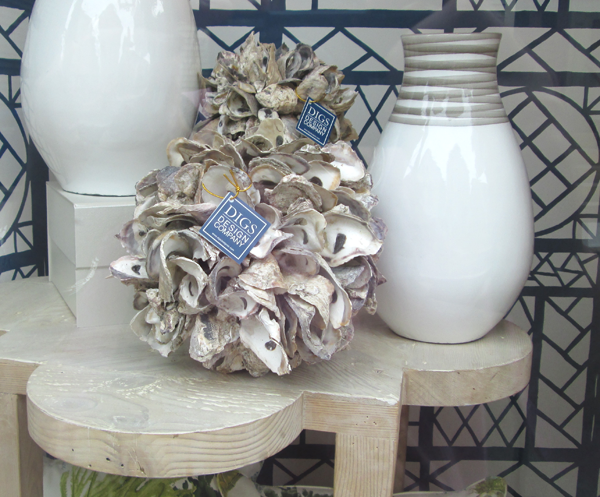 The only bad thing about going away is coming home to a mountain of work…but I have cleared my way through a mammoth to-do list this week and the weekend is free!
Love from
Creative in Chicago
XX