My coastal themed home office has been in need of some new door mats for quite some time now but I generally don't like shopping, so it has been one of those things that I have put off.
However I recently came across rugstudio.com and was thrilled to see they have a whole section dedicated to coastal decor.. I went to town and did some shopping!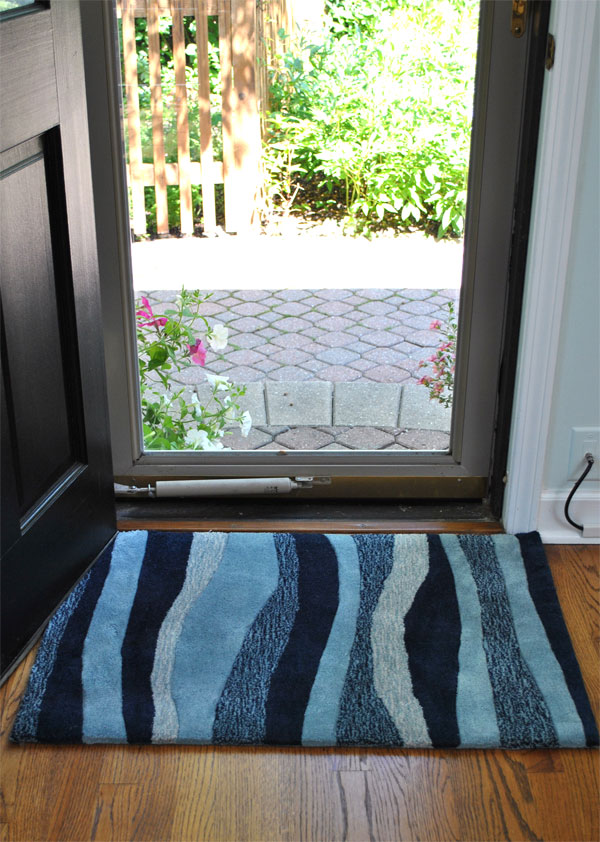 I bought a pair of these coastal tide rugs for the two entrance doorways, they really finish the room off far better than the scruffy old ones I had before!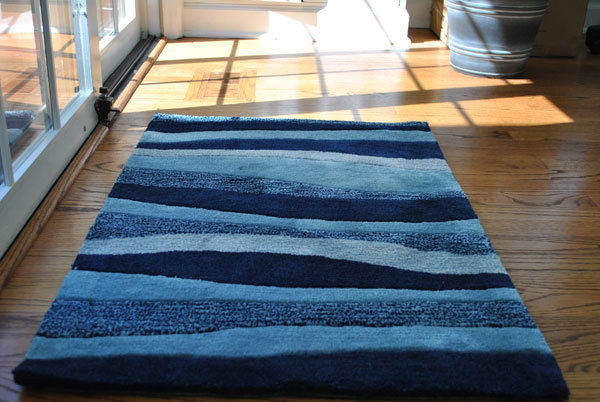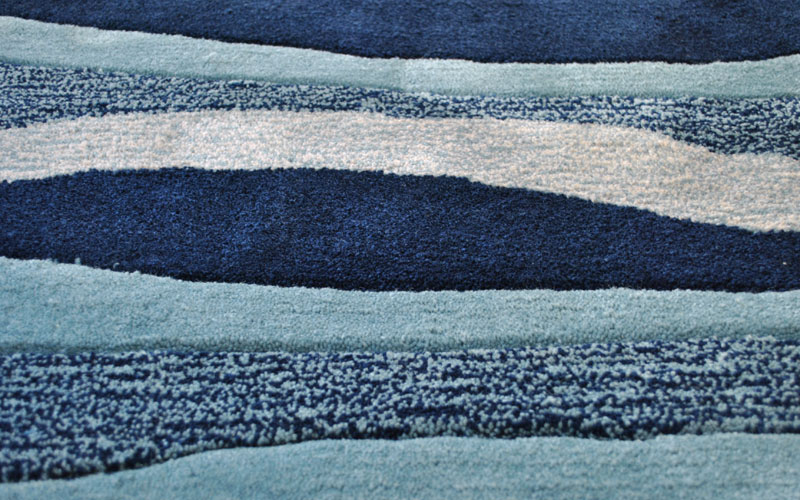 Pleased with my success I took a look at their accessories where I found this gorgeously soft throw and lovely stripy pillow. The throw has been a huge hit with Miss Chicago teen who can be found most evening snuggled up on the sofa under it – it is light enough for a cool summer evening.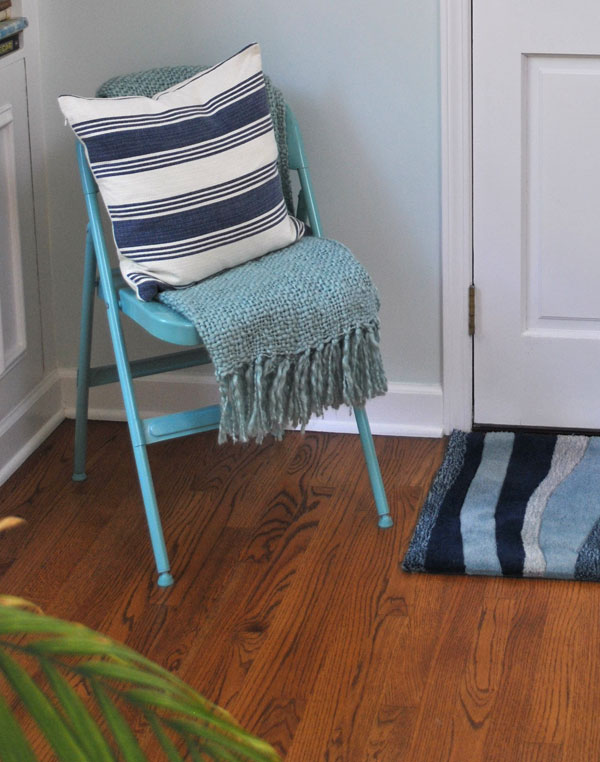 I also have a huge outdoor rug on back order which I will share as soon as it arrives!
Love
Creative in Chicago
XX