2021 saw me enter every single Spoonflower design challenge. I seem to pour my creative endeavors into designing patterns more than anything else these days and this poor old blog has suffered. Fear not I have some really cool projects coming up to share.
I have to say, I am pleased as punch with the results of my effort, you can read more about it here. I won three of the challenges including the last one of the year where the prompt was Trompe loeil or "trick of the eye.
This is what I entered.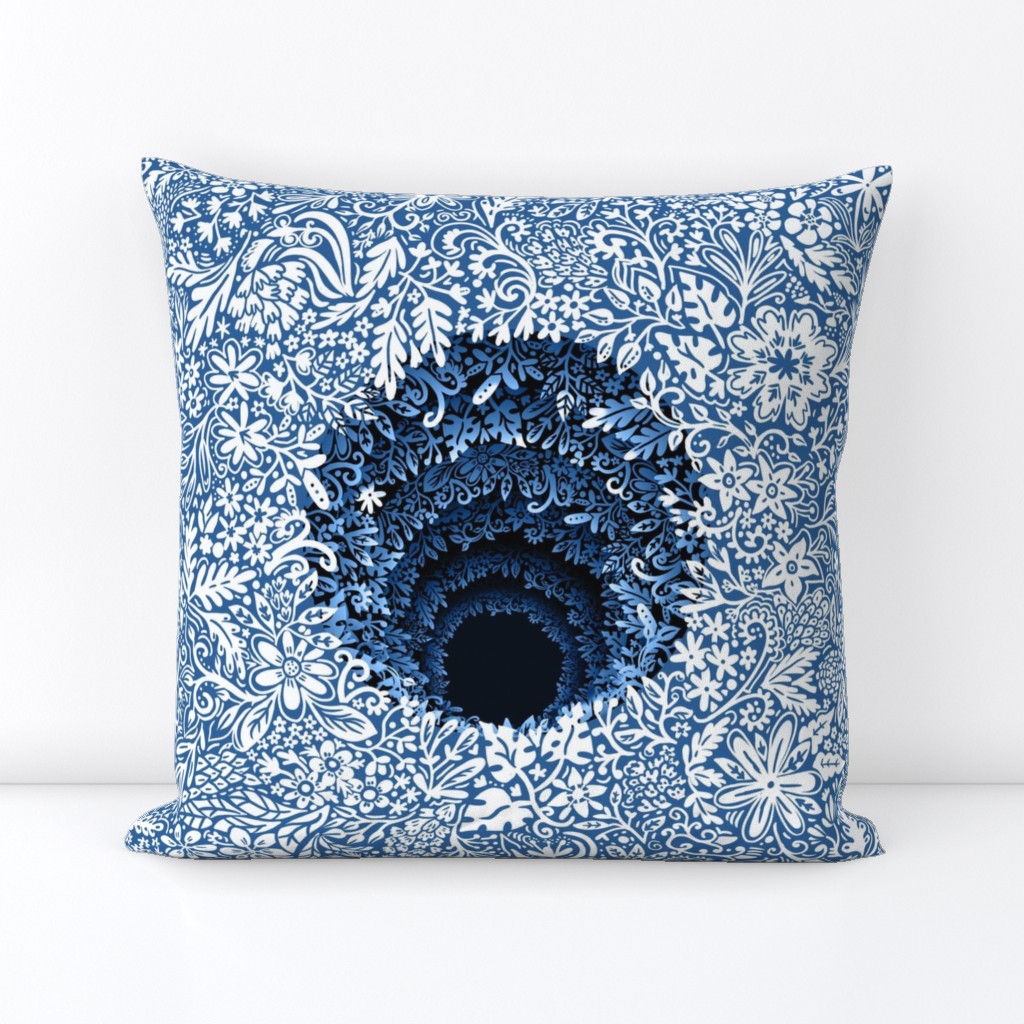 To celebrate my win, I decided to host a fabric giveaway over on Instagram. The prize is a yard of fabric featuring ANY design from my Spoonflower shop.
To enter is easy
Visit me on Instagram at https://www.instagram.com/creativeinchi/
and do the follow three things

1. Like the fabric giveaway post
2. Follow @creativeinchi
3. Tag a friend in the comments
Good luck!
Love from
Creative in Chicago
XX