Jolly Jeepers, the are only 50 days until Christmas!
Christmas shopping can be stressful and difficult so this year I thoughts I'd put together a "12 days of Christmas gift ideas" list.
In the coming 12 days I will be sharing some fun Christmas gift ideas and have grouped them into some wacky categories!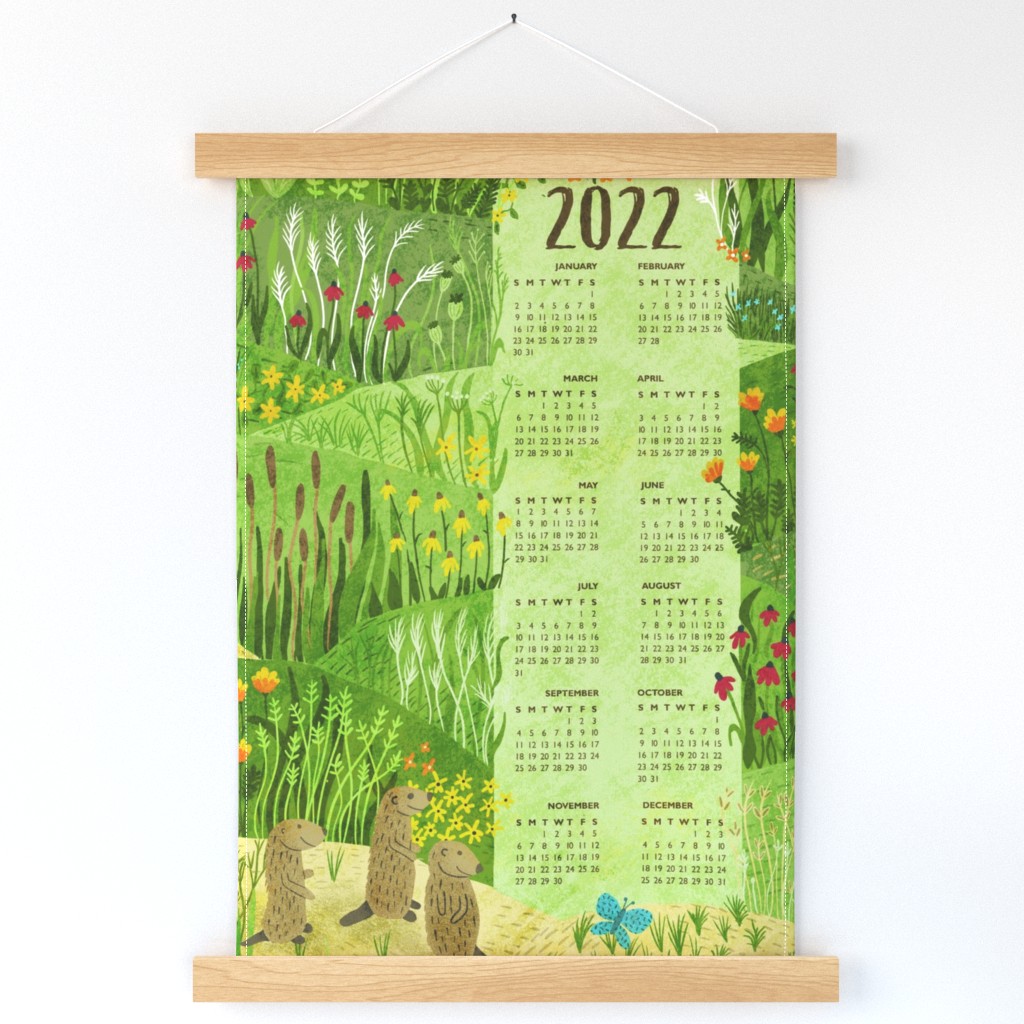 We kick off tomorrow with the first round of Christmas gift idea!
Love from
Creative in Chicago
XX