I am not quite sure what Halloween will hold this year but there is no reason why you shouldn't get in the spirit of things!
Halloween Face Masks
Have a bit of fun with your face mask… who wants to wear a boring solid color one, when you can embrace fun dangling spiders or a creepy haunted Halloween scene
Halloween Home Decor
Add some seasonal pops to your home.
Some simple twigs, a handful of glittery pumpkins and a crow painting can jazz up your entryway.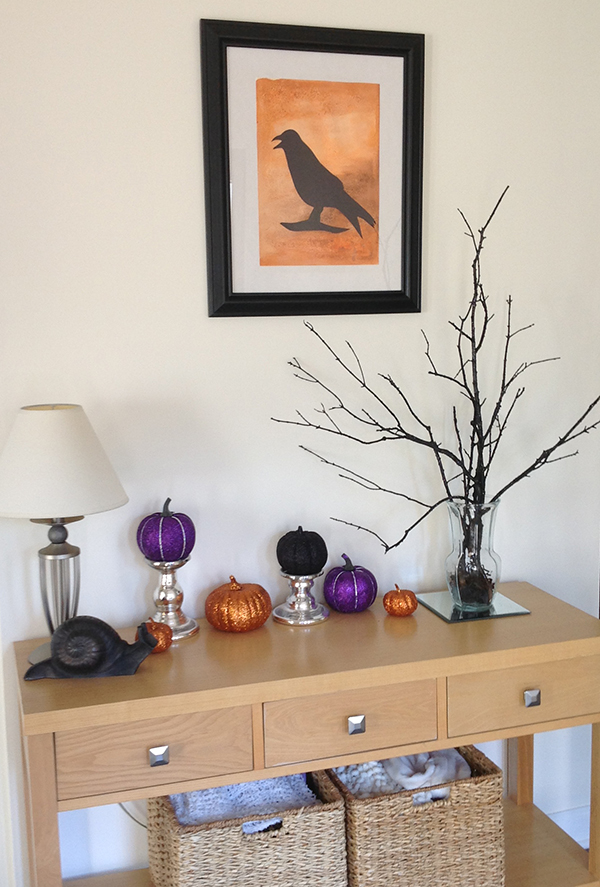 The crow painting was super easy to do. I simply did a watercolor wash of orange and brown paint on some thick watercolor paper and sprinkled a little salt on it while it was wet…this gives a nice random texture. The crow was cut from black paper and roughly glued in place.
To make it even easier for you I have a crow you can download and simply print out.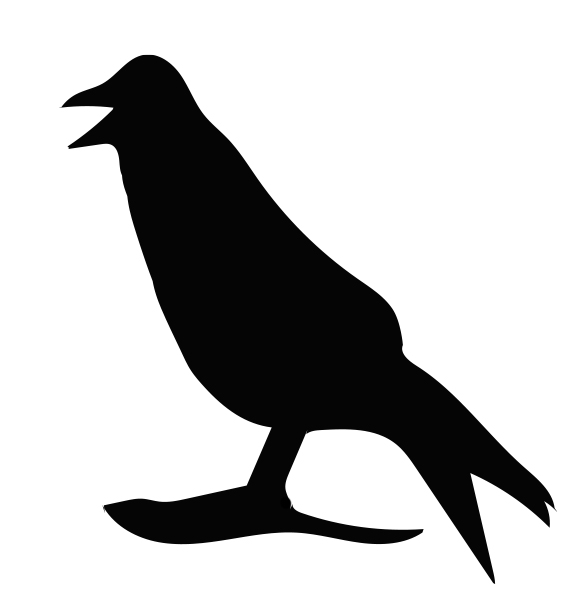 Pop everything in a frame and bobs your uncle!
Chuck a few seasonal throw pillows around and if you just switch out covers on your existing pillows you are not going to break the bank . This one is only $20 from Redbubble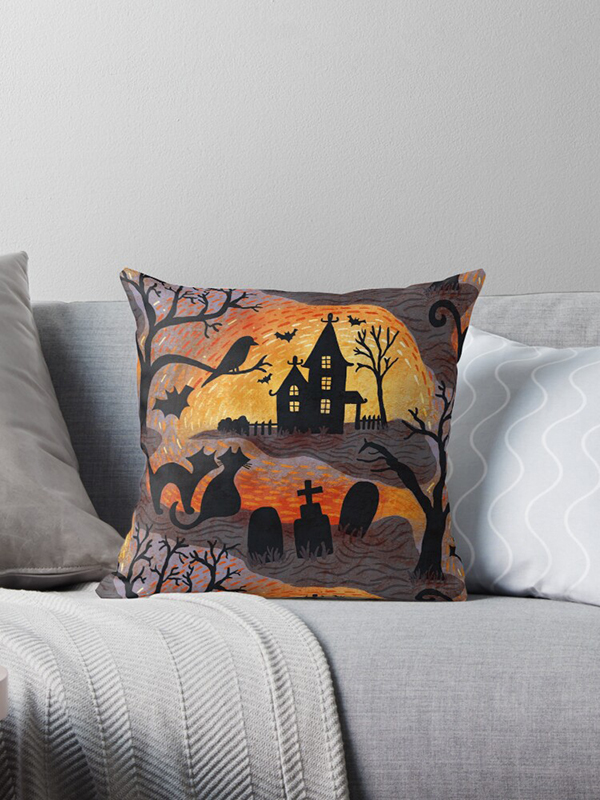 The Spooky Halloween Haunts design is also available as a fabric over at Spoonflower.
Halloween Crafts
Get creative with Paper, wood and pumpkins!