My colored pencil sketch book has reached the half way mark and my latest doodle was done using color pencils my Mum bought me when I started secondary school. I was 11 so that is literally decades ago, lets not go into precise numbers here! This was also in the UK so they are colour rather than color pencils.
A beautiful box of 12 Derwent colour pencils that would probably be consider an antique now. The pencils were thoroughly used but cared for and it has got me thinking.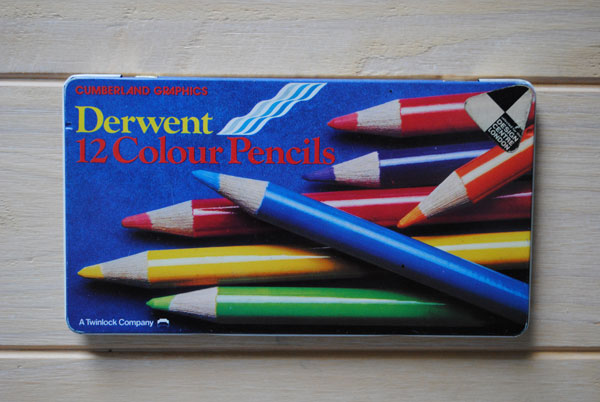 As Miss Chicago was going through school, each year we would be presented with a list of supplies, 24 HB 2 Pencils, a box of crayon, 12 colored pencils, 3 glue sticks…you get the drift. Shopping for that list filled me with dread, it was pure hell. Quite often the supplies were pooled in the class at the beginning of the year so no kid was accountable for looking after their stuff and at the end of the year what happened to it all? Was every yellow pencil spent, sharpened down to a stump? I think not. Nothing ever came home and I guess they were just chucked out. Abandoned because they were not shiny and new.
So much for Reduce, Reuse, Recycle
Decades later and those beautiful pencils from my school days still work as well. Inspired by the short and sweet Chicago growing season I doodled a flower abstract.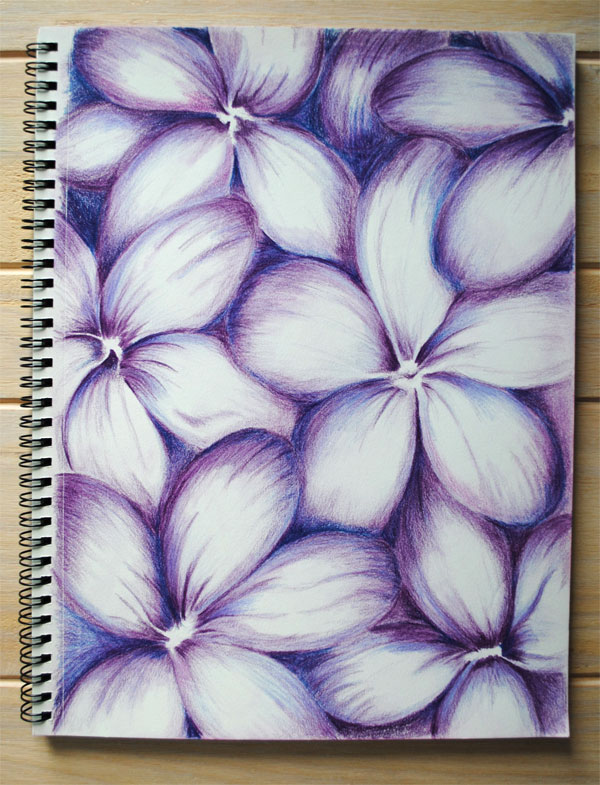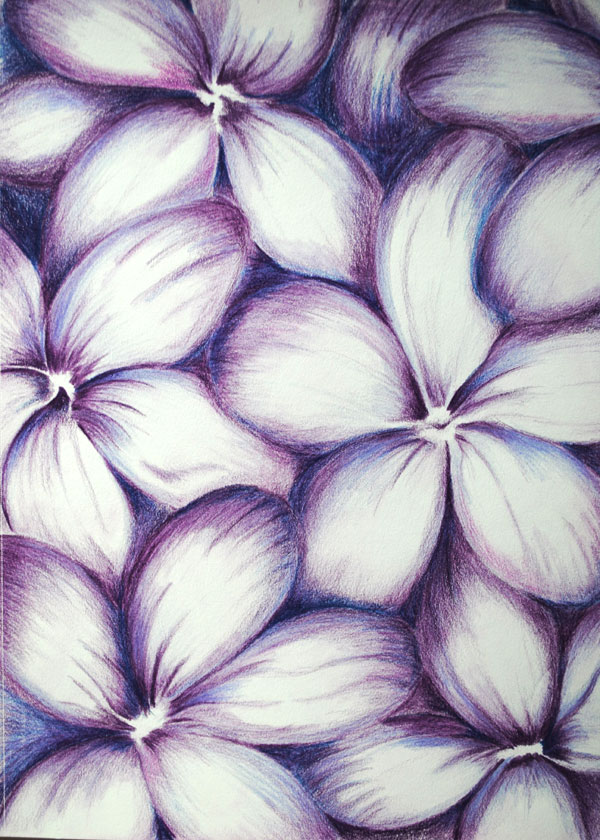 And lets do a little recap of a few pages of my sketch book
I don't know what all these weird patterns say about the state of my brain but I do know I am in a happy zone when I create them, making use of my vintage art supplies and not rushing out to buy junk from Michael's or Joanns!
I also have a collection of watercolor abstracts if you are interested…these are equally as odd!
Enjoy!
Love from
Creative in Chicago
XX