My summer has been hectic. Long story short, I have had to say goodbye to beautiful Pennsylvania and am now back in the not so beautiful Chicago area …sigh. The good news is that Mr Chicago and I have a new house which I am in the process of making quite lovely. Despite a stressful relocation, I managed to squeeze in a little trip back to the UK to visit family and my parents beautiful garden inspired a spontaneous art project with my mum. These delicate petal votives are easy-peasy to make.
DIY Petal Votive
You will need
Tissue paper
Small circle of cardboard
Balloon
Small bowl
PVA glue watered down slightly
Pressed petals and leaves
Start by blowing up your balloon and rest in a bowl. Stick the circle of cardboard onto the top as shown – double sided tape works well for this. Then tear up bits of tissue paper and stick all over the balloon but leaving the part of the balloon in the bowl tissue free. You will want to do two to three layer of tissue paper and then leave to dry .


Once dry simple stick on your petals and leaves. You can have a completely random approach here or a more ordered pattern. It really doesn't matter, it all looks good. Add another layer of tissue paper and wait for the whole lot to dry. Then gently deflate the balloon and you are left with such a pretty and delicate container just perfect for a small tealight candle. You may want to trim the rim of the container to tidy it up a straight or scallop edge works.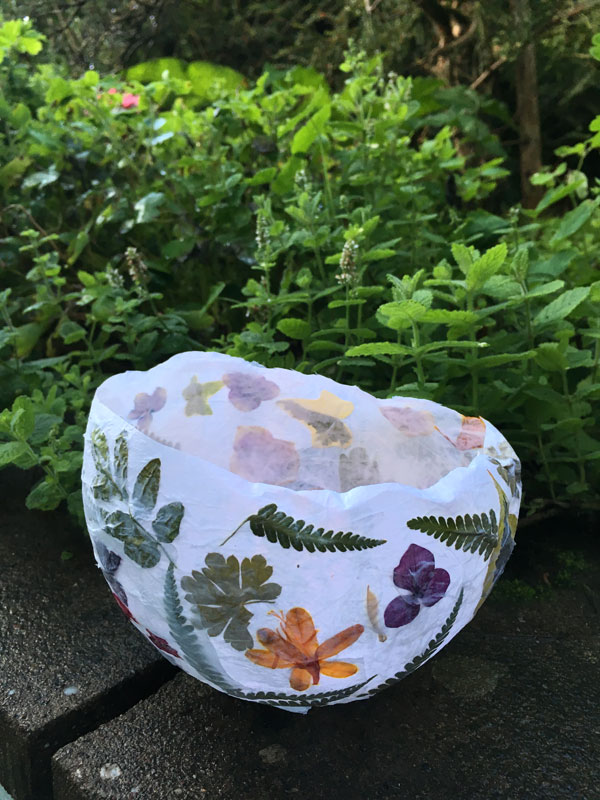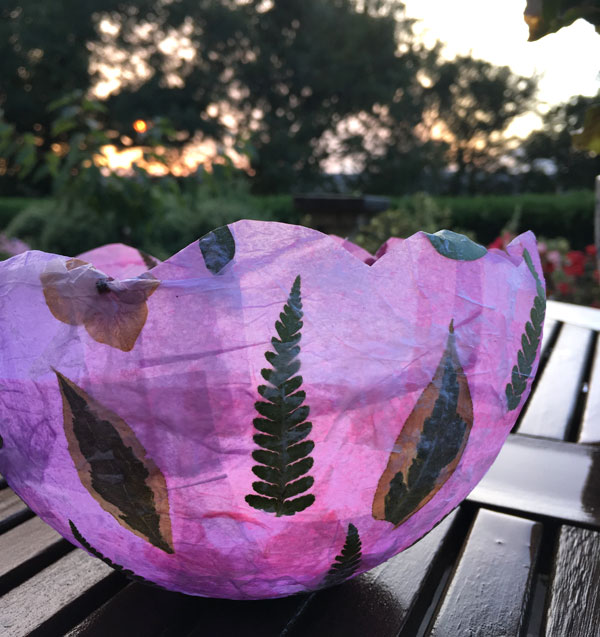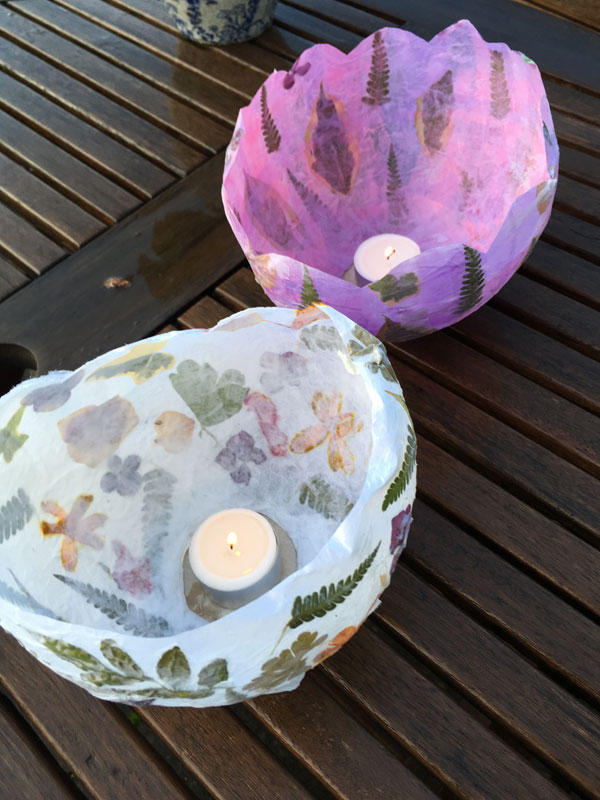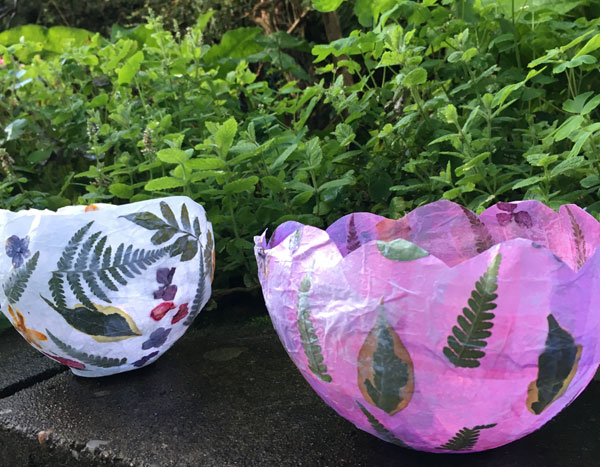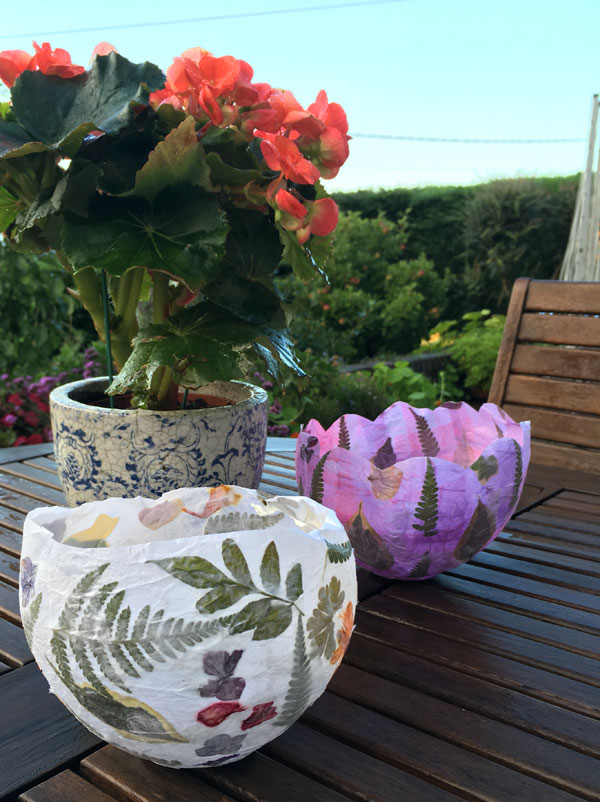 Love from
Creative in Chicago
XX