The summer brings with it all sorts of art shows and I have a sort of love hate relationship with them. So much of the stuff for sale is what Mr Creative in Chicago classes as "crap no one needs", and I have to say I agree with him. I very rarely buy anything but I do like wandering around them looking for inspiration for my next creative endeavor.
I recently went to an Art Show  just outside Chicago and was inspired to fire up Photoshop having seen some blurry digital art, balked at the $250+ price tag, and thought… "I can do that! " What's more I could create pieces in a color scheme that pleased me and theme them so they would look great as a set hung on the wall or just as fabulous as individual pieces. I am pretty happy with what my pixeling away produced, they all convey water and would be perfect as contemporary art pieces in a coastal decor style room.
Because I am nice there is no $250 price tag, I am offering them to you for FREE. Just click on the image to download and print away. Each design is just over 18″ square.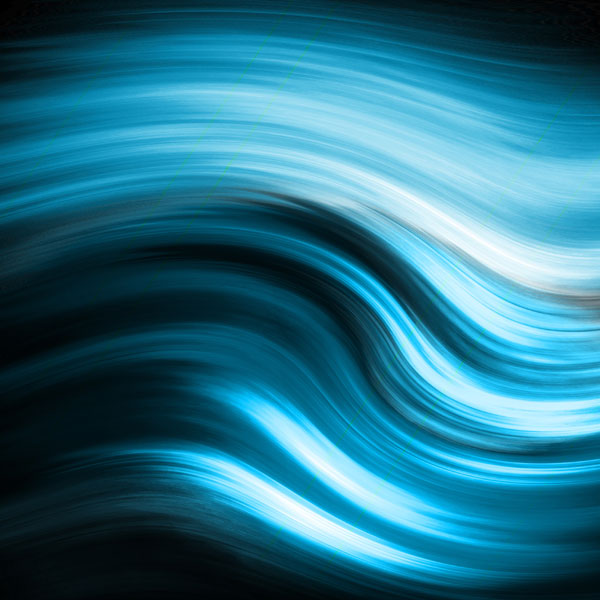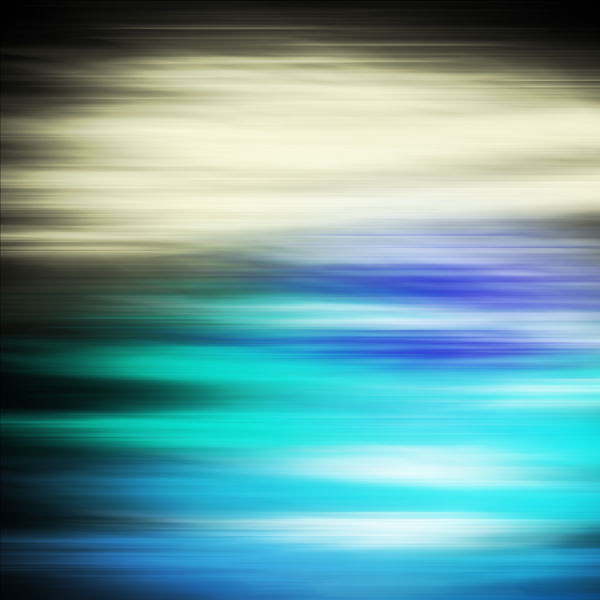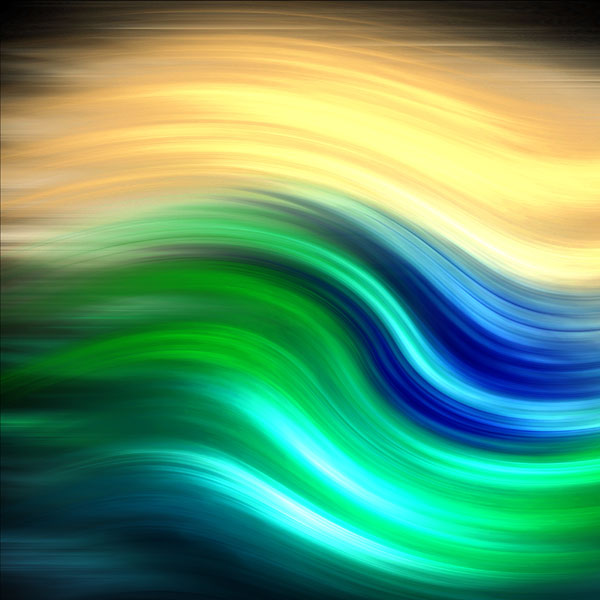 Love from
Creative in Chicago
xx