I find it impossible not to marvel the Fall colors this time of year and fortunately had my big juicy camera in tow during a stroll around Grub Lake late last week, to capture them. The lake was almost completely still, the sky cloudless and the foliage just gorgeous!
Snap, snap snappity snap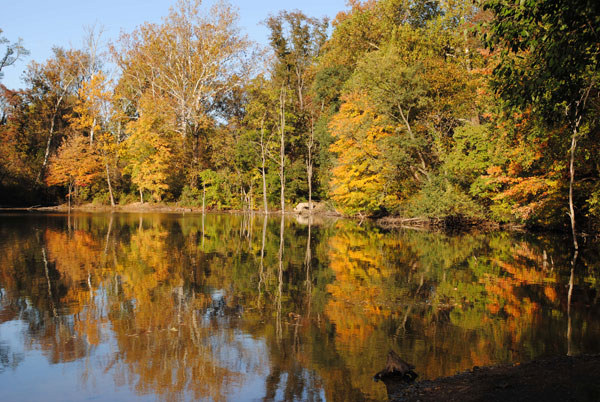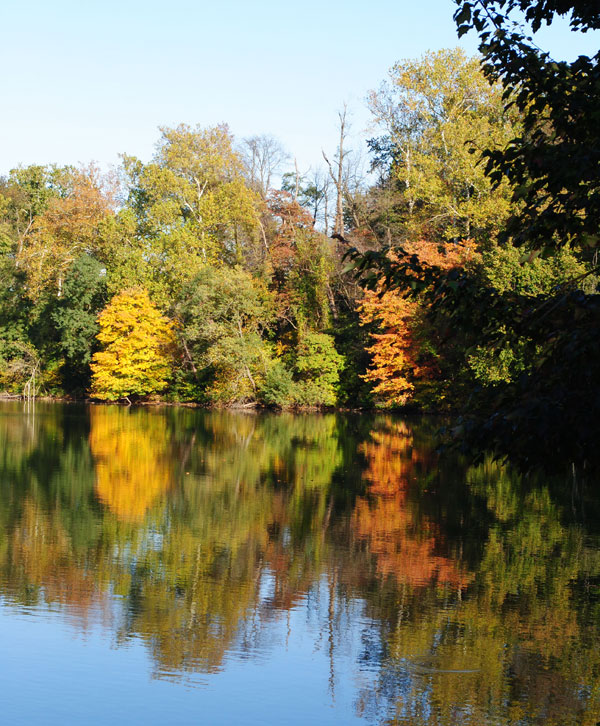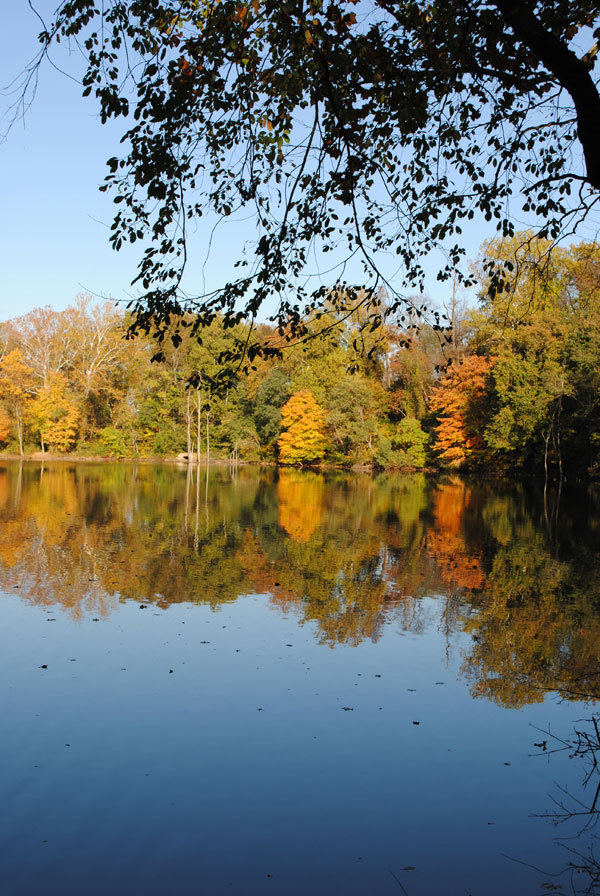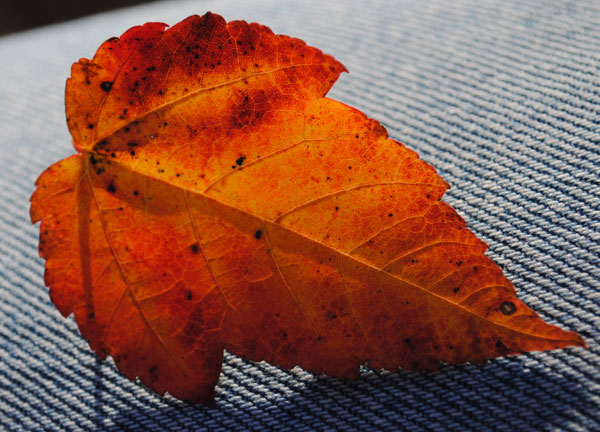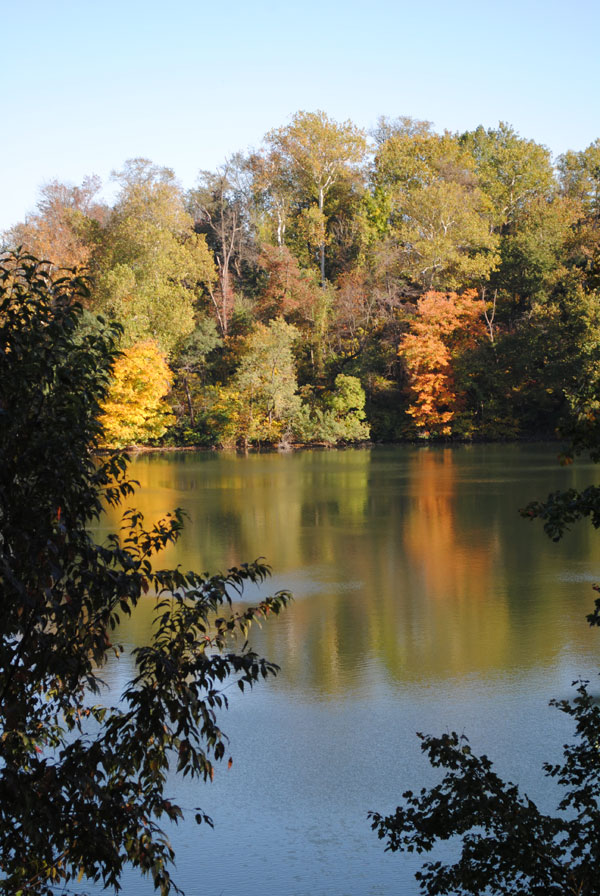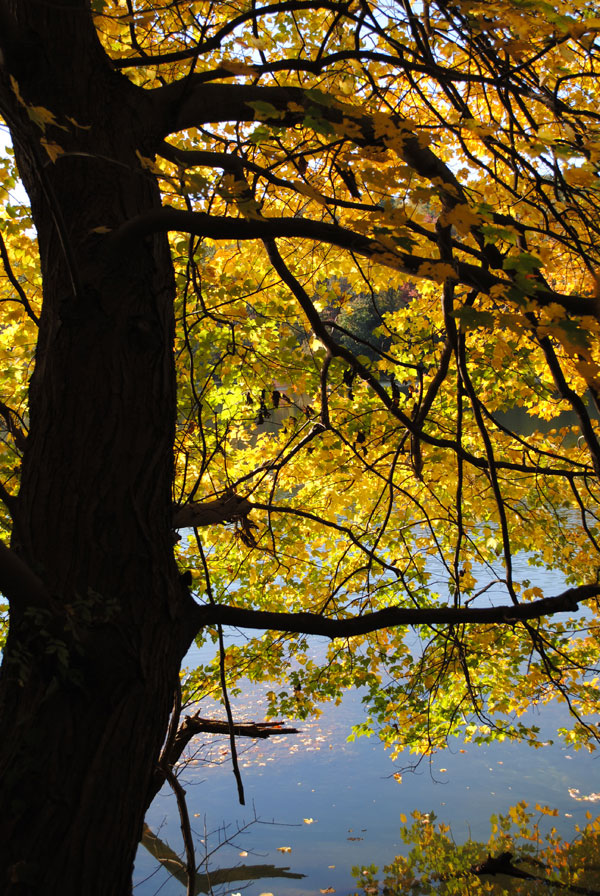 For the first time in 21 years in the USA, the house I am living in, is not surrounded by trees and hence I am not knee deep in leaves and having sessions with the blower everyday.
This year the leaves are just here to enjoy!
Creative in Chicago ( currently living in Pennsylvania)
XX