My adventures in and around the Lancaster PA area have lead to so much inspiration.
Flowers
With a local farmers market offering a riotous rainbow of gorgeous plants at rock bottom prices, I am desperate to dig new flower beds in our townhouse garden and create a living masterpiece. Alas all of my gardening tools are in storage and I really don't want to go out and buy any more! Roll on the house hunting coming to an end and a new garden to dabble about in.
Food
I have become a bit of a fan of the Whoopie Pie, not the healthiest treat in the universe but oh-so-tasty.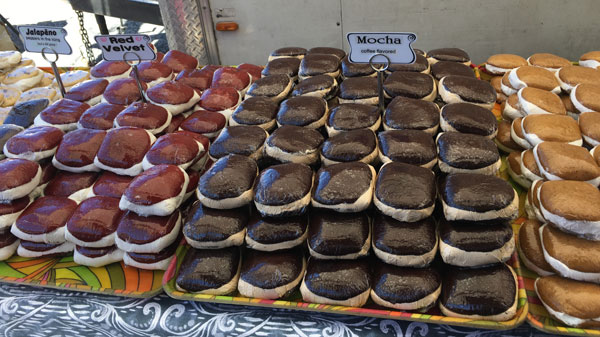 I am a firm believer of a "little of what you fancy" when it come to diet, but I am sure I am working off the Whoopie Pie calories with my numerous weekly hikes. If I could spend everyday exploring the many trails of the area I would! I have even bought a set of hiking poles to alienate the pain in my old granny knees (they really work)
Wilderness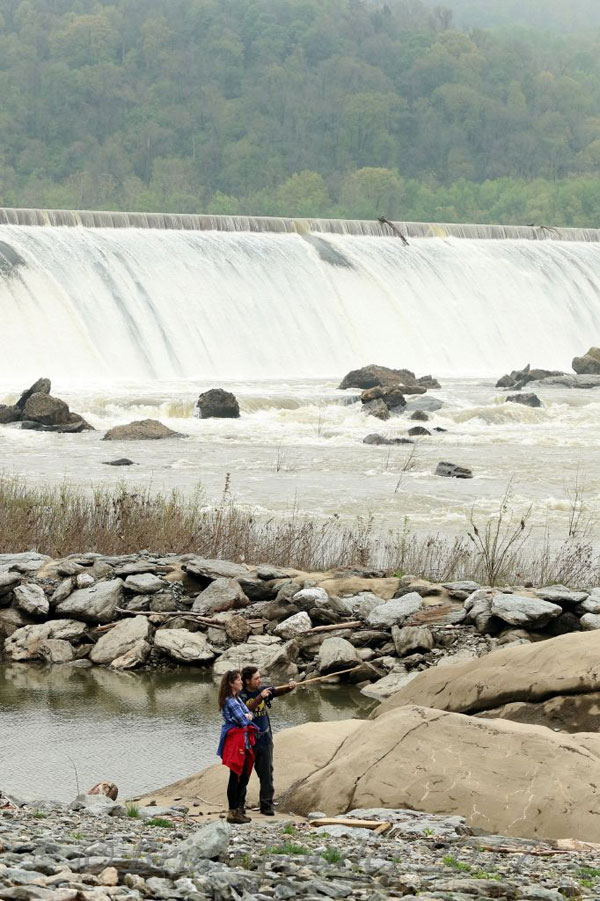 I have been hiking a lot with Meetup groups and the photo above was taken on one I took with "Into the wild w/ Gypsy"  The emphasis is on having an adventure and learning about the local flora.The rivers edge below this stunning dam had an amazing collection of driftwood, I am so pleased to have found a new source as it is one of my favorite raw materials. I have got quite a few creative projects planned.
Handmade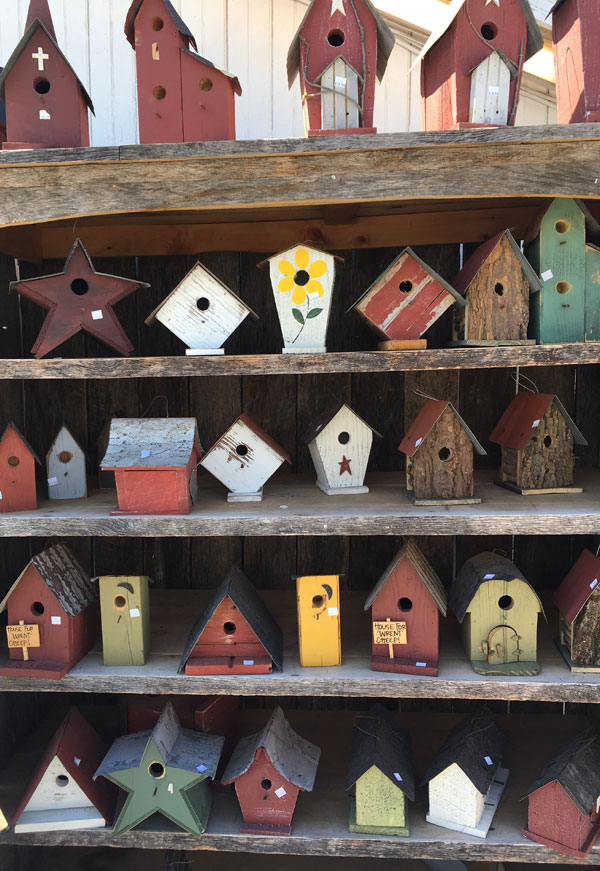 There are so many beautiful handmade products to be had here. These pretty birdhouses really caught my eye.
Love from
Creative in Chicago (now living in Pennsylvania!)
XX