With Chicago house currently  up for sale ( contract pending … but don't want to count my chickens!)  I have not had the usual gusto for Christmas decorating. This is much to the dismay of Chicago Teen who was home for Thanksgiving and wanted to break open the baubles, tinsel and fairy lights. ( see her past efforts here, here and here). I let her put up our main tree and that was it.
So when Pro Flowers contacted me and asked if I would like one of their Mini Christmas trees it was the perfect "stressed home seller" gift! I picked the angels and snowflake tree and it arrived earlier this week.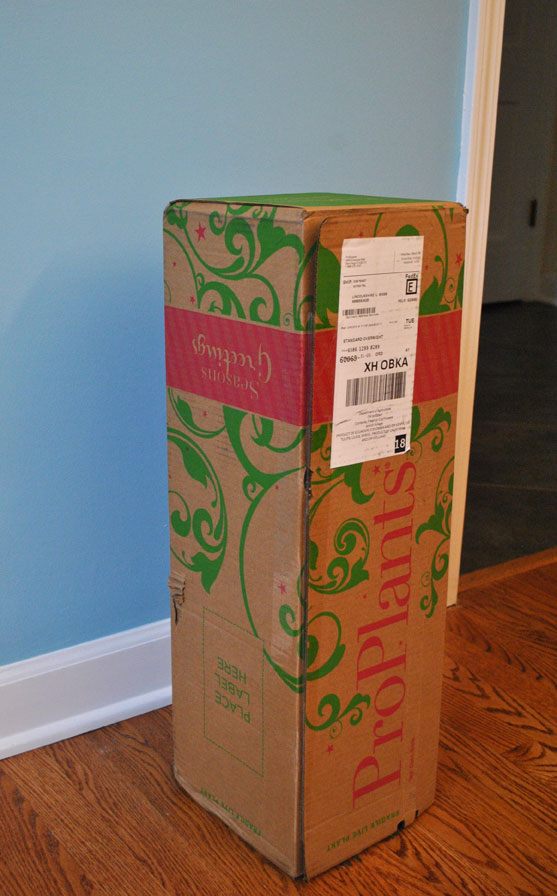 It is the perfect "no effort" decoration for my dining room.
The tree came with sweet little ornaments, battery operated lights and a pretty container. With in minutes I had it unpacked and decorated … no rummaging around in the basement making a mess .. that is a gift in itself!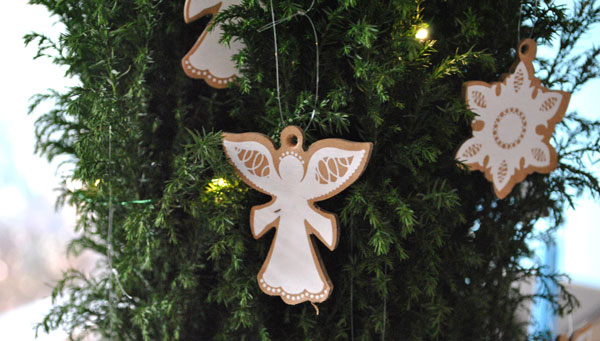 Enjoy!
Love from
Creative in Chicago
XX