A little Chicago  heat and my garden has gone berserk! When I saw my purple clematis had popped open overnight I was drawn to grab my camera and do a quick swing around my flower beds.
My garden has a mixture of shady  and sunny areas.
In the shade these delicate bleeding hearts flourish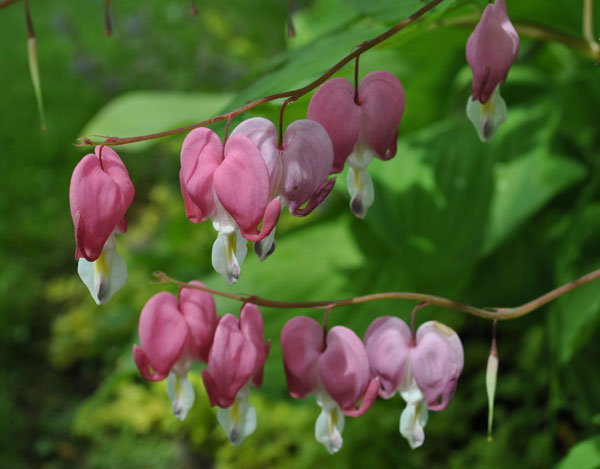 and thanks to my home made deer repellent  my hostas remain intact and munch free.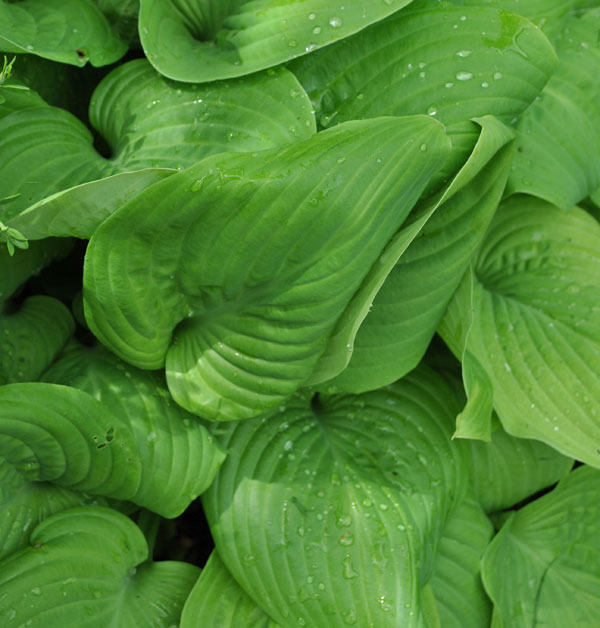 I split and moved a sad purple iris a few years ago that was struggling to grow in deep shade. I have these gorgeous purple buds popping up all over the place now.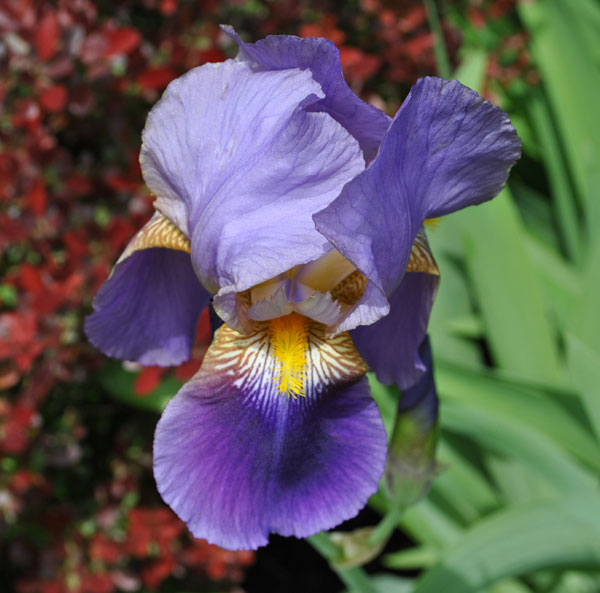 and who doesn't love a few strategically placed garden containers.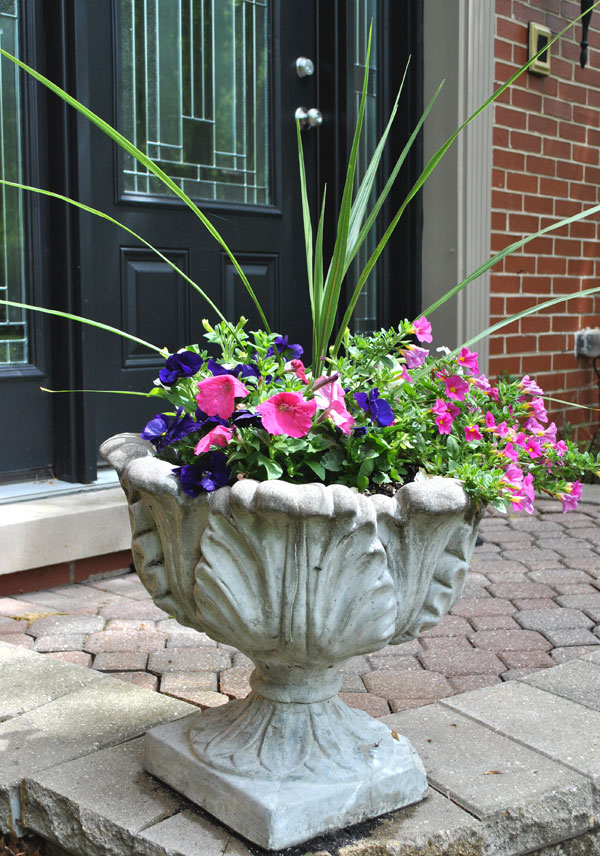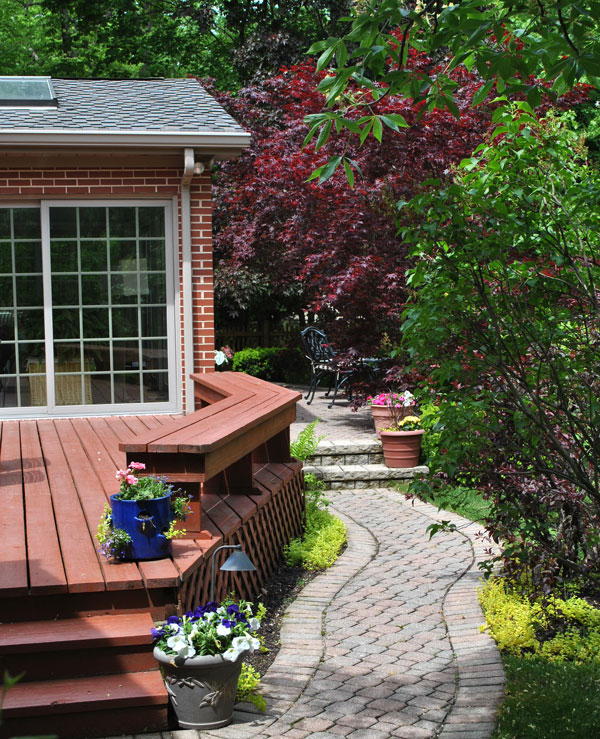 On my quick tour I noticed a gazillion of weeds that need dealing with so I am off out to get a bit of dirt under my fingernails!
Love from
Creative in Chicago
XX