So Miss Chicago has just turned 21 which makes me feel liked an old hag, but better to be an old hag than a dead hag!
I really struggled what to buy for this special birthday and Googling really didn't help. So many of the gift ideas were booze themed or just plain stupid gag gifts and because I was having to mail this gift instead of personally delivering it, I was really not comfortable mailing something expensive like jewelry. Time to don my creative hat!
I picked up one of those free priority mail boxes from the post office – the ones that ship for a flat rate regardless of the weight. My plan was to buy 21 little gifts and stuff the box full! Mindful of the size of the box I shopped, wrapped and stuffed! Each gift was wrapped in tissue paper and I made little number labels 1 to 21.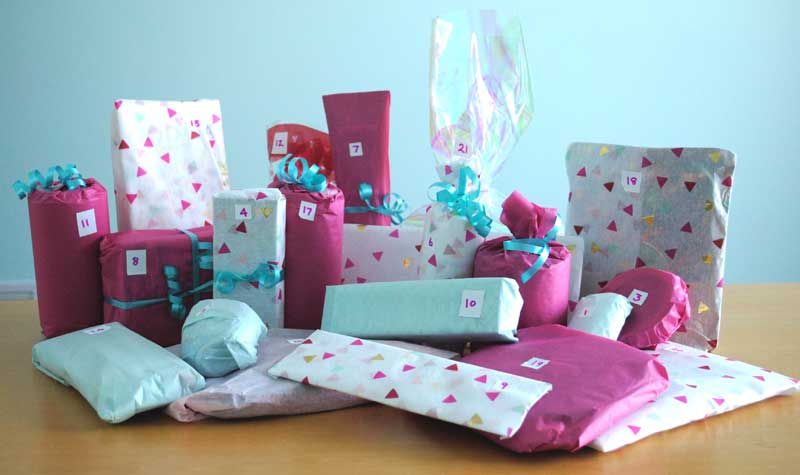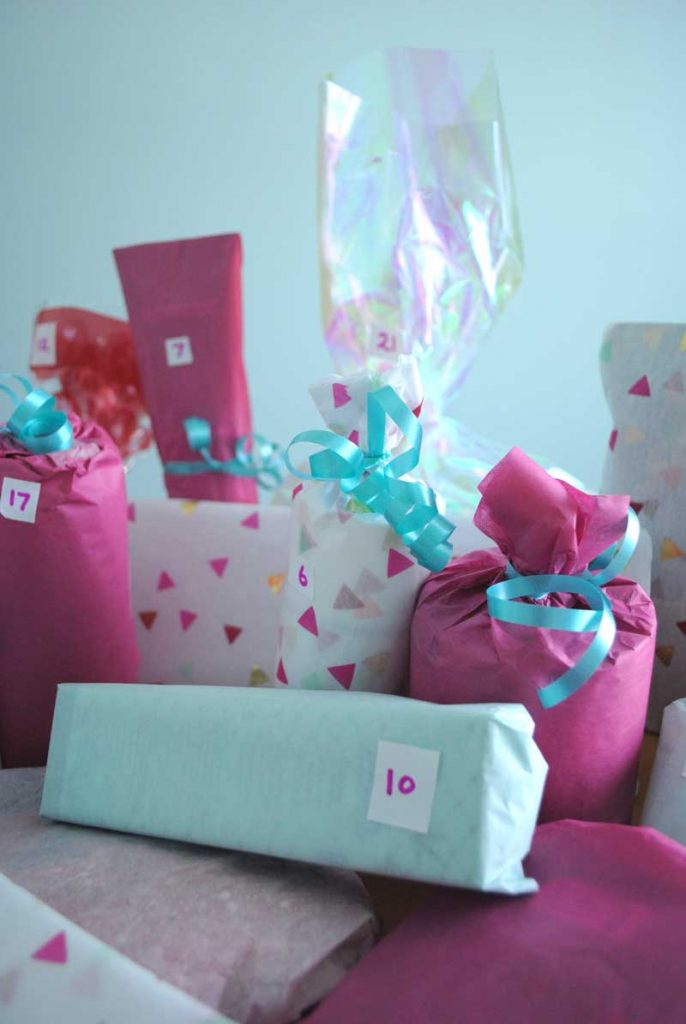 So what did I buy?
Mini hand sanitizer
Mio drink mix
A car air freshener with a fancy holder ( Bath & Body works have a great range)
Victoria secrets mini roll-on perfume
Scented candle
Foaming charcoal face mask
Fancy hair treatment
Vodka liqueurs
Costume jewelry
Makeup palette
Can of rose wine ( who knew you could get wine in a can!)
Home made energy balls
Cork screw
bar of chocolate
Godiva birthday truffles
Underwear
Can of white wine
Tika Masala dinner ( Trader Joes rocks!)
Sephora face masks
Mesh bag for washing delicates
Mini cocktails
Buying little gifts for a girl is easy! She loved it and said it was really fun to open.
I also put together a photobook using Shutterfly. My original idea was do do a page for every year but that soon changed once I got going and was faced with choosing which photographs would make the cut. I have taken thousands of photographs. Instead I did themed pages,
Every birthday – the traditional picture in front of a magnificent cake!
First days of school – she never wanted her photo taken!
Getting Wheels – from a toddler ride on to her first car
Family
Travel
With pets
In the snow
On the beach
Baby teeth to grown up teeth
Every address she has called home ( 8 and counting!)
Dancing
Happy Birthday to my beautiful girl!
Love from
Creative in Chicago
XX