Five years ago to the day we were in the midst of a polar vortex and Lake Michigan was a frozen wasteland. But with a so far, deliciously mild January, we are ice free, so lets celebrate with a FREE poster you can download of the magnificent Chicago skyline.
I really love vintage railway posters and took my inspiration from the style of those to create this. Click on the image to download a pdf which you can save and print out.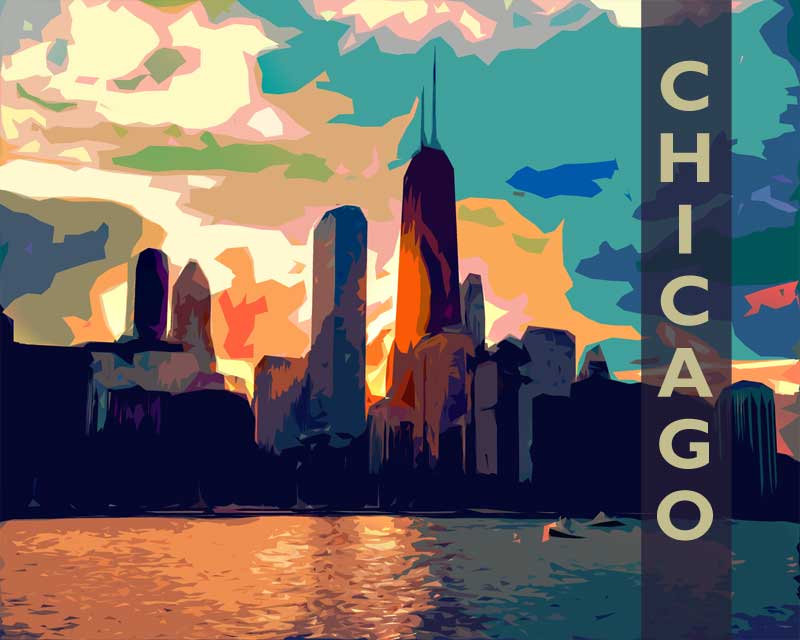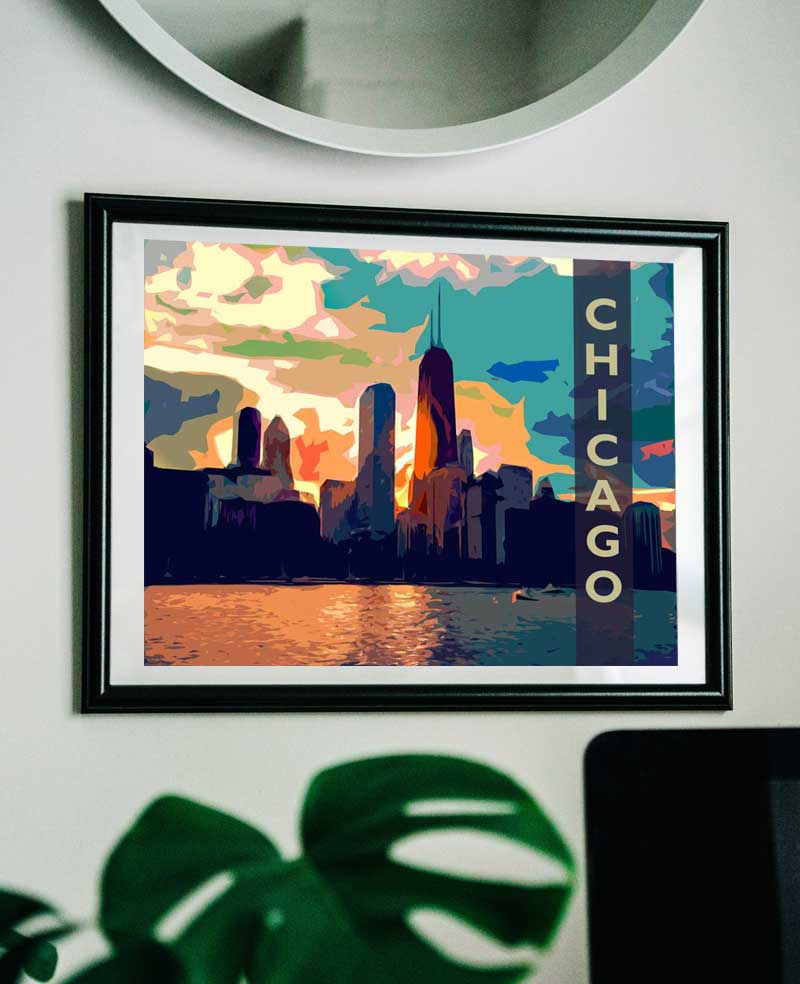 It looks stunning framed in a simple black frame!
Let me also give a shout out to Max Bender whose photograph I used as a starting point.
Love from
Creative in Chicago
xx