We had quite windy weather here yesterday, maybe not the best day to decide to walk across the Veterans Memorial Bridge that spans the mighty Susquehanna river between Columbia and Wrighstville. But the light was lovely and with my camera in hand I was a girl on a mission.
I literally had to fight each step walking from Columbia to Wrightsville, but I think if my coat had built in bat wings I could have quite easily flown back. You can't beat the exhilaration of walking on a windy day.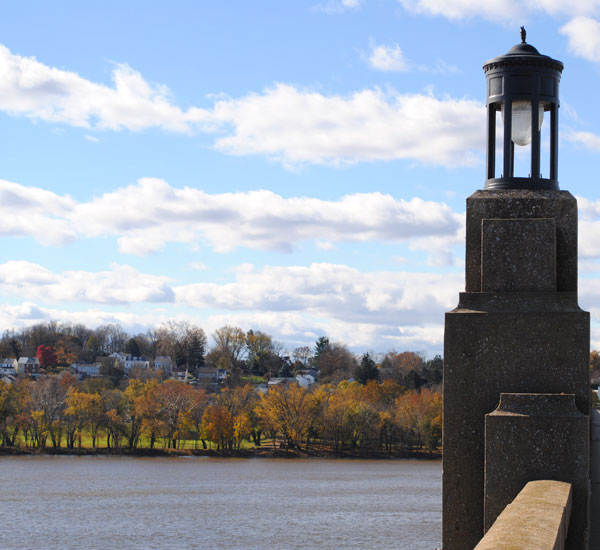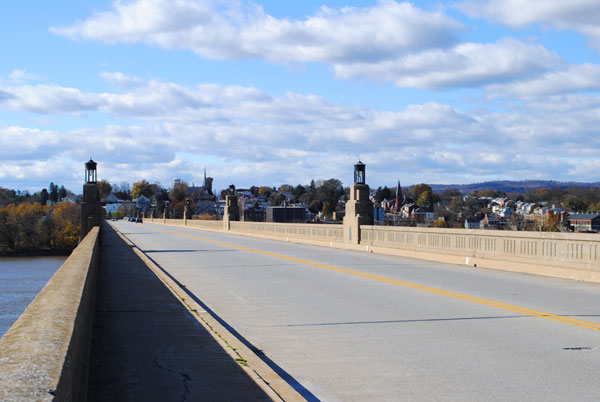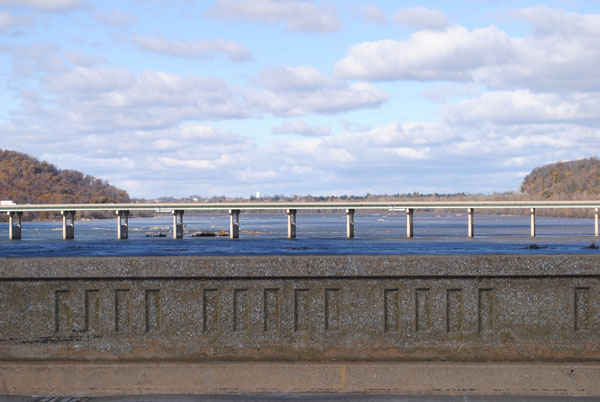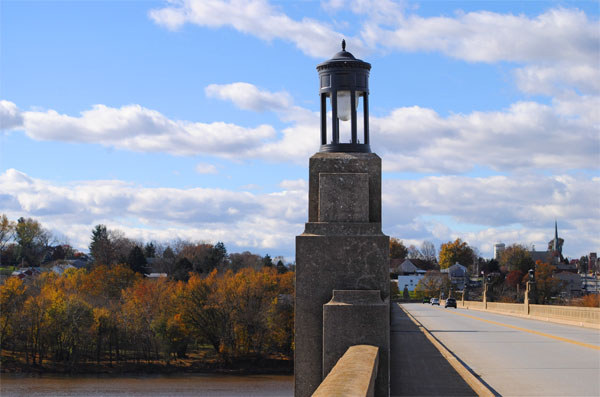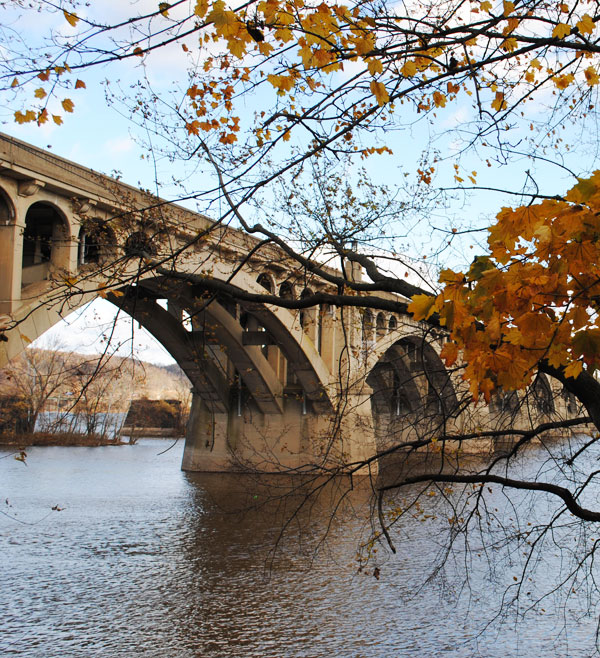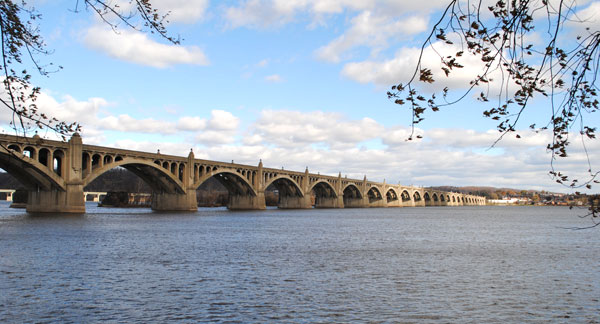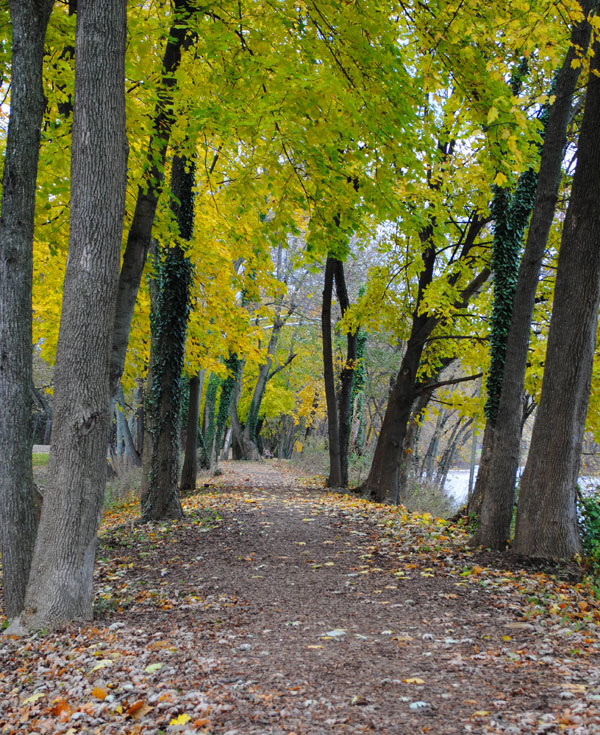 My hair was a knotted mess when I got home!
Love from
Creative in Chicago ( now living in Pennsylvania)
XX