With Miss Chicago teen now at college and Mr Chicago house's work taking him to Pennsylvania, we have decided the time is right to sell up and move on. So our wonderful Chicago house is on the market and ready for a new family. Check it out on Realtor.com
This house came on a journey with us and was transformed into a light airy home.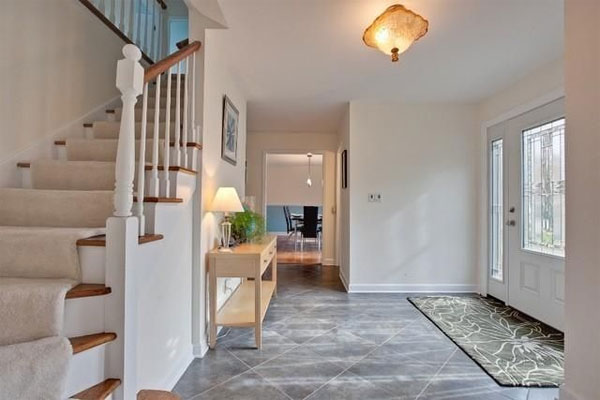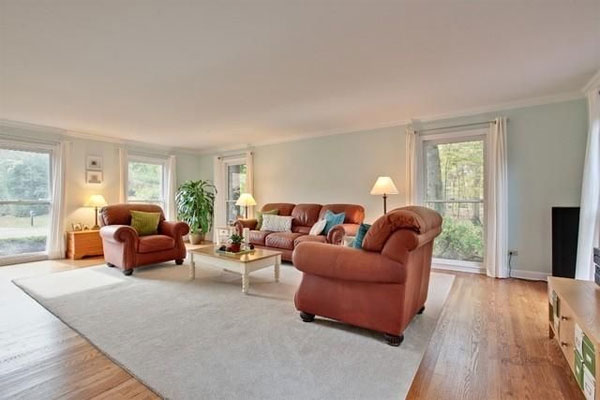 I will particularly miss rustling up tasty treats in the gourmet kitchen and now refuse to live in a house without a gas cook-top!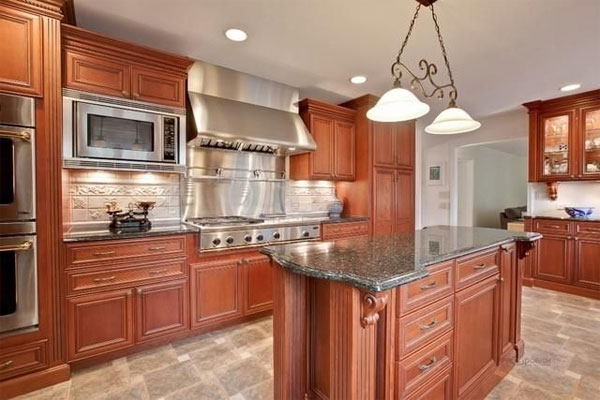 and I really, really love the garden … so many places to sit and soak up the sun.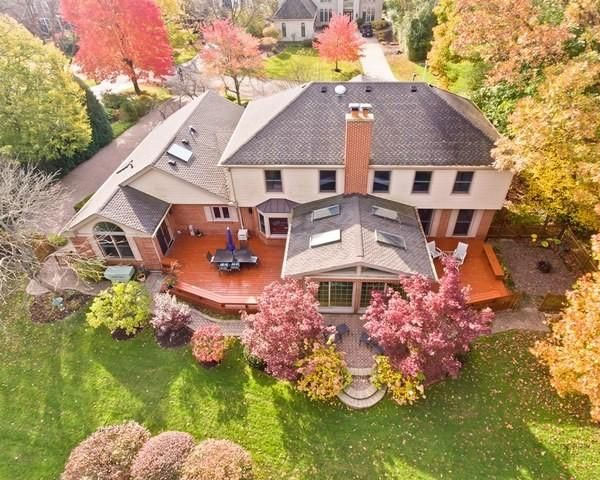 It has been a fun place to live.
Miss Chicago teen has grown into a fine young lady here, made some wonderful friends and got to go to a top ranked high school ( Adlai Stevenson)
My web and graphic design business ( Indigo Image) has thrived and my home office has been an inspiring space to work and create
It has been a wonderful haven for Mr Chicago house to unwind after the stresses of work.
Love from
Creative in Chicago
XX
p.s and just in case you are wondering…this blog is going no where! Once a Creative in Chicago always a Creative in Chicago!