Dear Chicago House,
I can't tell you how pleased I am we remain snow free in Chicago, at 43 deg F it almost feels spring like. So with a spring in my step I am sharing with you today another free card to download.
It is a watercolor painting I unearthed in the basement the other day and in my old house it hung my laundry room.
But I think it makes a lovely cheerful card
You can download it here or by clicking on the image below.
It is ready to roll with cut marks and fold lines, works great on a nice thick card if you can get it to feed through your printer.
Looks equally good framed in a simple white frame!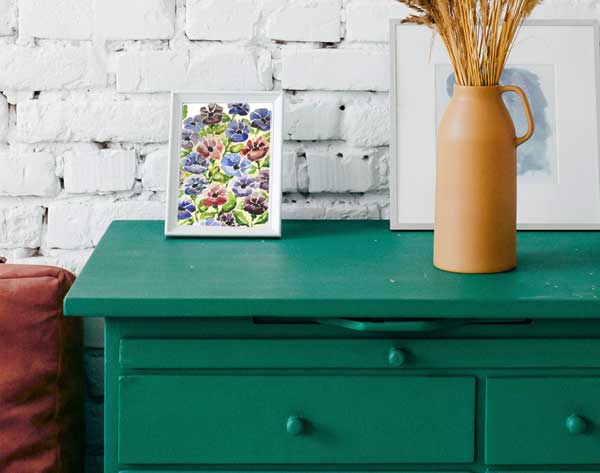 If you like this then you may enjoy some of my other free downloads
For personal use only! Enjoy!
Love from
Creative in Chicago
XX