Shop Fabrics
All my designs can now be viewed on a dedicated site zoefeast.com
Contemporary Circle Collection
Bold graphic geometric patterns all featuring circles
Prairie Beauty Collection
Watercolor flora and foliage inspired by the beautiful native plants found at Cuba Marsh Forest Preserve IL, where I have been working as a habitat restoration volunteer.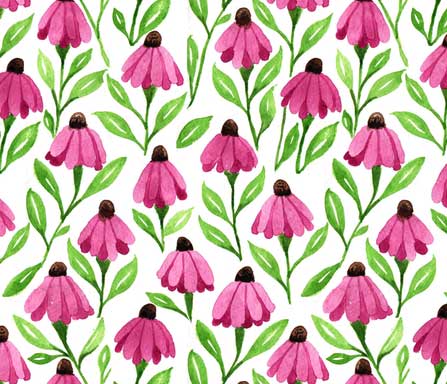 Springtime
Springtime flora and fauna in soft pinks, blues and greens.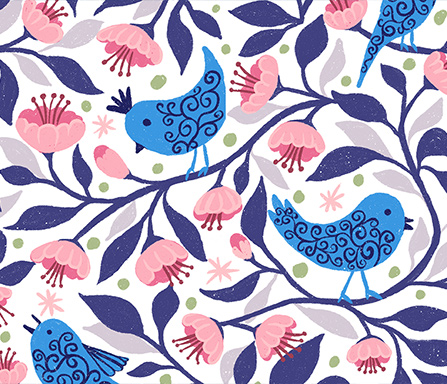 Black, White and Grey
Collection of monochromatic designs in black, white and grey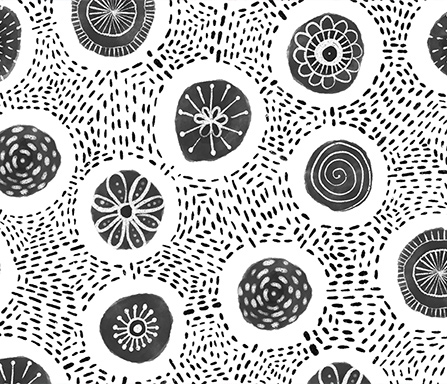 Singing the Blues
Blues and white, my all time favorite color combination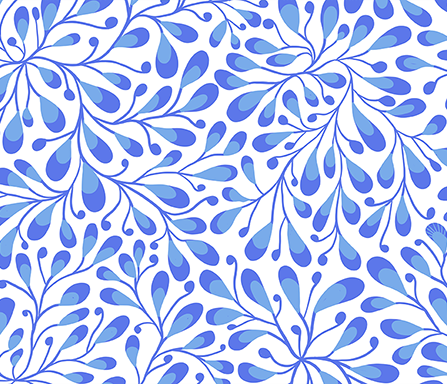 Abstract Watercolor
Abstract watercolor repeat patterns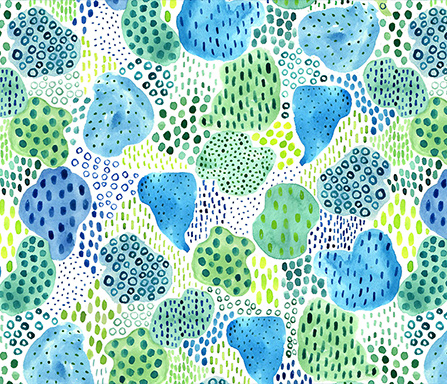 Modern Tie Dye
Beautiful organic tie dye patterns – not your hippy 70's look!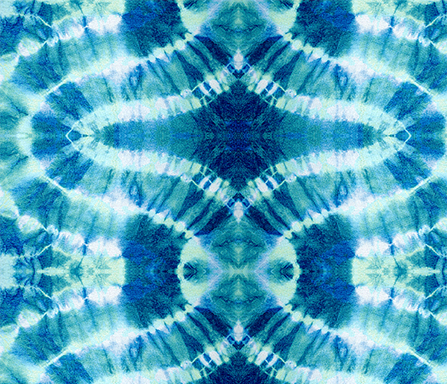 View all of my collections on my surface design portfolio site zoefeast.com